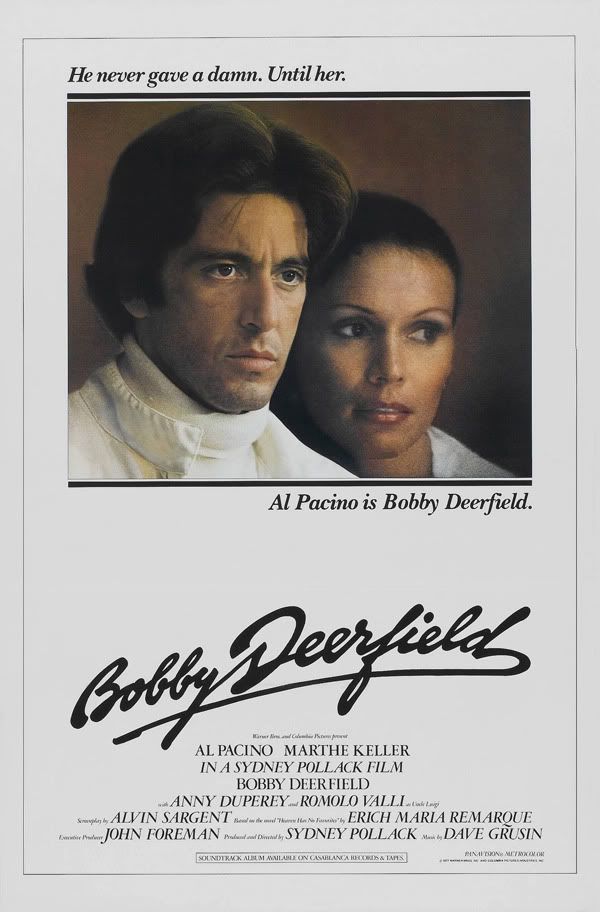 "He never gave a damn. Until her." This looks so terrible.
Well, fuck me gently with a chainsaw. Do I look like Mother Theresa?
"
| | |
| --- | --- |
| — | Heather Chandler in Heathers (1988) |
This movie is pretty effing awesome, but in the words of Donell Jones "U Know What's Up".
Added a few new stills to the series of telephones in film. Check it out here!
The Eyes of Tammy Faye sets the tone in the first five minutes of the film. We learn that this roller coaster ride of a story will be narrated by Miss Rupaul Charles with the assistance of two shabby dog hand puppets to introduce each chapter of Tammy's tale. Hold onto your Travolta hairpeice and strap yourself in cause it's gonna be a bumpy ride. It's the perfect storm of tabloid fodder: A televangelist empire that crumbles amidst envy, accounting fraud and a filandering husband who takes up a lover in a Playboy playmate. Add to that a successful recording career that spawned over forty albums (Chill Beyoncé), a pill addiction and being one of the first religious figures to co-host a TV show with an openly gay personality. Director Fenton Bailey treats the subject matter with a loving eye while also poking fun at her campy persona. The film is a mix of vintage footage, Hard Copy style editing and candid interviews with Tammy herself. We see her at home, surrounded by the ornate pillows, dolls and small fluffy canines that one would assume she would own. It's nice to see Tammy in happier times working towards a comeback as her last appearance on Larry King in 2007 is one of the saddest, most disturbing interviews ever. It's hard to watch this film and not feel for Tam Tam and those clumpy, permanently lined eyes will always have a place in my lil' heart. Hallelu.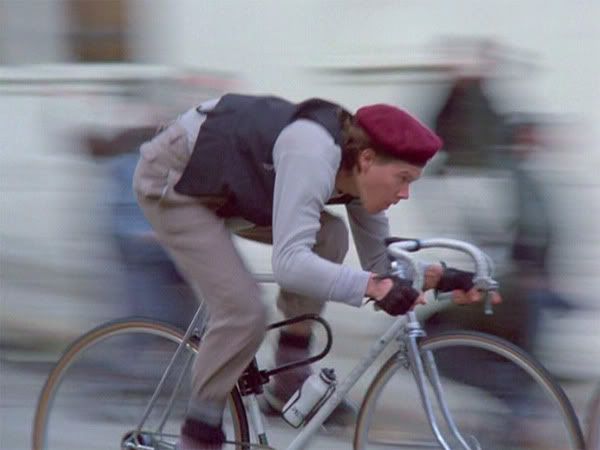 I wonder if bike messengers watch this film and think "Kevin Bacon is the only guy who understands us!" Nah, they probably hate it. In the opening scene Jack Casey (Kevin Bacon) pays a cab driver to race a bike messenger through the streets of San Francisco. It's no surprise that the messenger wins, leaving behind only a maroon beret that flies off during the pursuit. Foreshadowing! In the blink of an eye Jack goes from on top of the world wealthy floor trader to tail between his legs "I lost your life savings dad" guy. His flesh colored Spencer Pratt douche stash shaved away, his hair grown out, three piece suit traded in for a blazer with a tee shirt, we see him walking through a tide of bustling working class folks. Just moments later he's whizzing through the streets on a bike like it's his job. Oh wait, it IS his new job!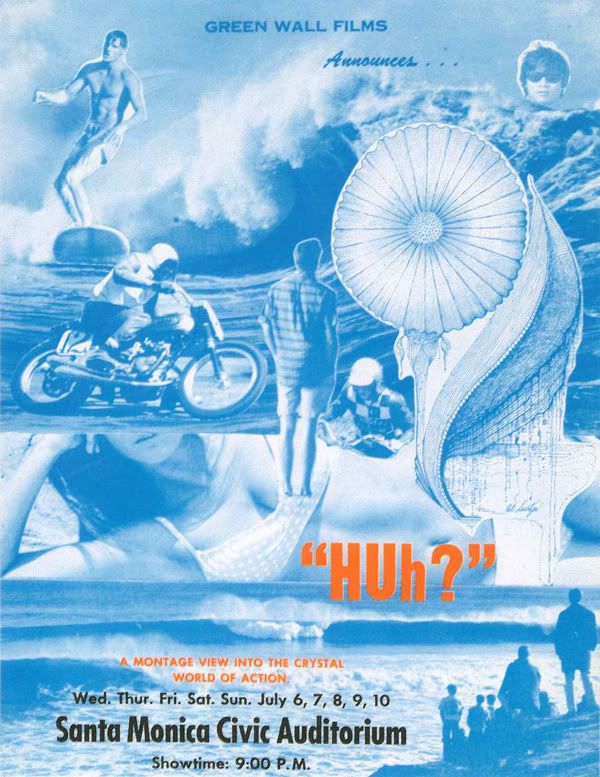 Surf Movie Tonite! is a retrospective of nearly fifty years of surf film posters. From well known features such as The Endless Summer and Point Break to earlier features and some missteps (I'm looking a you Blue Crush). Here are twenty five of my favorite posters from the book.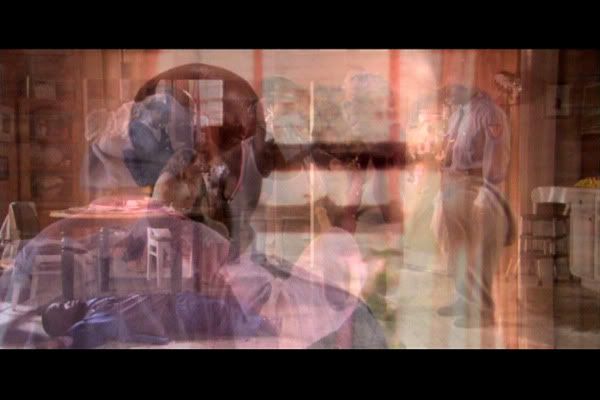 R. Kelly comfortably straddles the line between genius and madman with every new interview and dramatically ad-libbed verse. Does he have questionable taste in his romantic partners? Yes. Is his music equal parts preposterous and amazing? Definitely (See: The Zoo, Real Talk, Sex Planet, I'm A Flirt, etc). For me this paradox reached fever pitch in the summer of 2005 when he began the Trapped In the Closet saga. A twenty two song soap opera set to a drippy bass heavy beat with R. Kelly's conversational lyric style telling of cheating spouses, terrified midgets, surprise pregnancies, down low brothers, and itchy trigger fingers. Each chapter was accompanied by an insane music video starring and at times narrated by Kelly as a Jimny Cricket-esque character wearing a suit, smoking a cigar and trying to make sense of these tangled lives. Artist Michael Bell-Smith took the first twelve chapters (there were eventually 22) and synched them to be played simultaneously. The results are chaotic and beautiful.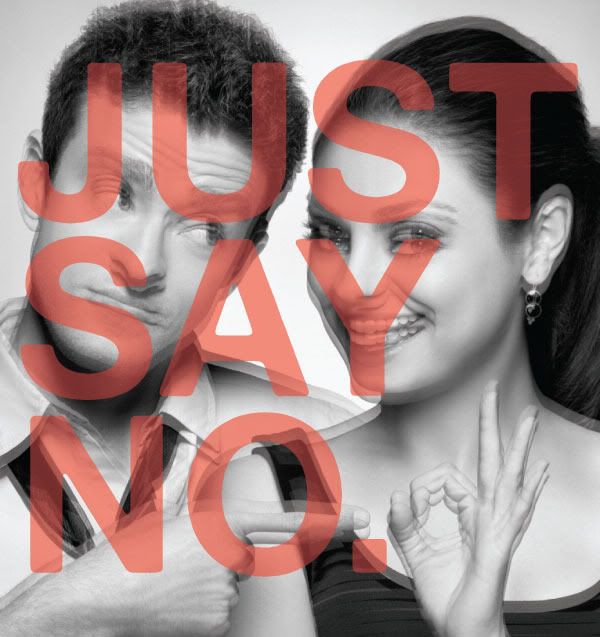 Now I know what you're thinking. Why would you see a romantic comedy anywhere other than an airplane? And why would you see a romantic comedy starring Justin Timberlake? Believe me, I'm asking myself these questions and many more after seeing Friends with Benefits. More than anything it just reminds me of why I never see these type of films. Sorry, I'm just not that kind of girl. Friends with Benefits is a terrible terrible film. I'm going to place the greater part of the blame on the writers: people who obviously think they are way funnier and way cooler than they actually are. Truth be told I laughed three times (Three! In 109 minutes!) Once in response to a prop drawing of Kunis and Timberlake, and not at their actual attempts at comedic timing. Another was reserved for that goofy kid from Modern Family who plays a child magician. The third was probably a sneeze.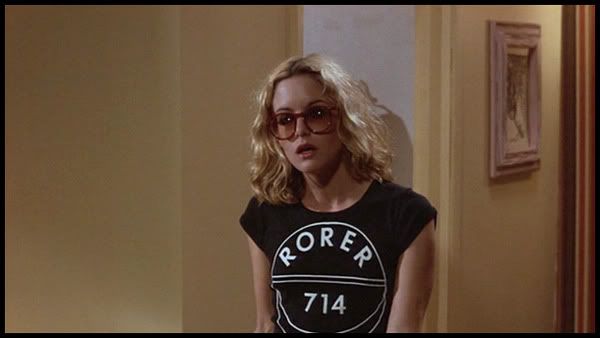 When it comes to graphic tees less is more.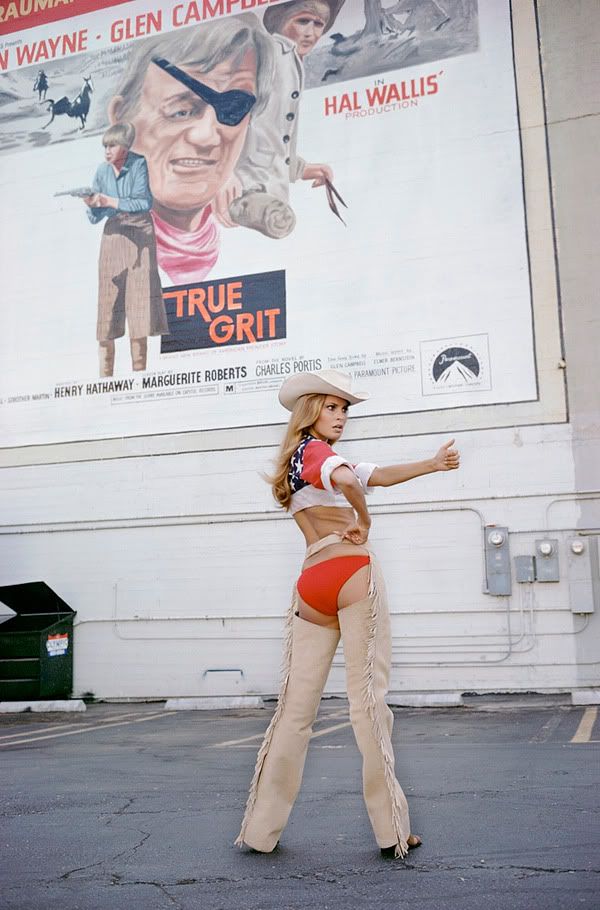 Assless chaps, always a good idea.