Remember the end of high school? Everyone's all "sign my yearbook!", stiff "ass out" hugs, kodak moments and "keep in touch!". You and your besties go your separate ways hoping to reconnect, catch up over a few lines and reminisce about the good ole days. You go to college for a while and it's alright: more girls and more drugs, but somethings missing. You decide to go home for a visit only to find out that a few things have changed. Your high school girlfriend is now boning your best friend who is now a "man sandal" wearing junkie. You're bummed and confused, so what do you do next?
P-A-R-T-Y! And when I say party I'm talking full blown eighties party: walls of televisions, crazy lighting, fake ice, tons of coke and fake penguins?! Is there any other kind of party? umm, NO. You go on with your days, stoned, a zombie dragging from one scene to the next…You wonder, what the hell happened? Is this my future? Suddenly, reality check! You realize that you are rich and nothing bad can ever happen to you. Ever.
I've seen Less Than Zero a million times and it never gets old. It's like a long form music video where everyone has these awkward drug induced interactions and confrontations but it works. Clay (Andrew McCarthy) is perfectly pouty, his baby face is so adorable that it's painful. Blair (Jami Gertz) is dim, beautiful and perfectly styled. Julian is Robert Downey Jr. playing a more strung out version of himself; And James Spader (Ace of Spades!) is all Dep® hair gel, sweaters, and slick talk. They make you want to be a part of their world, but you wake up and realize you could never afford to.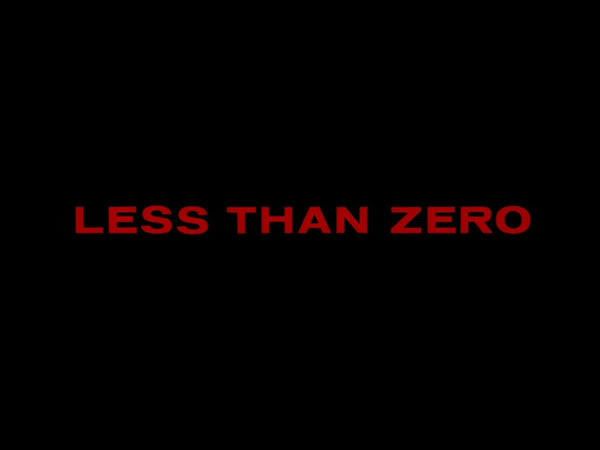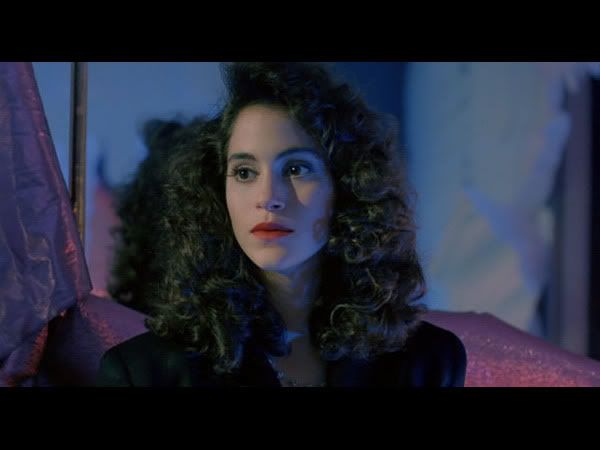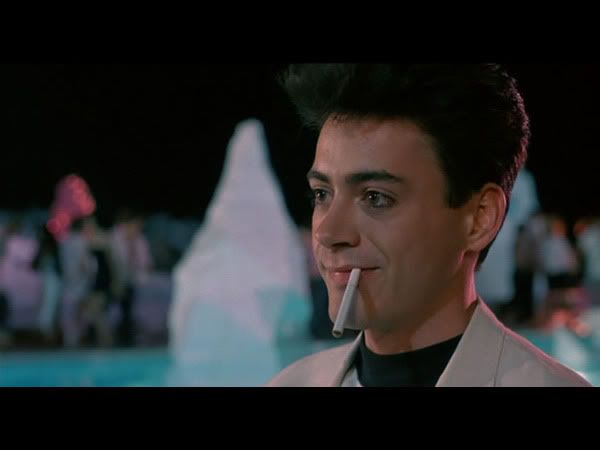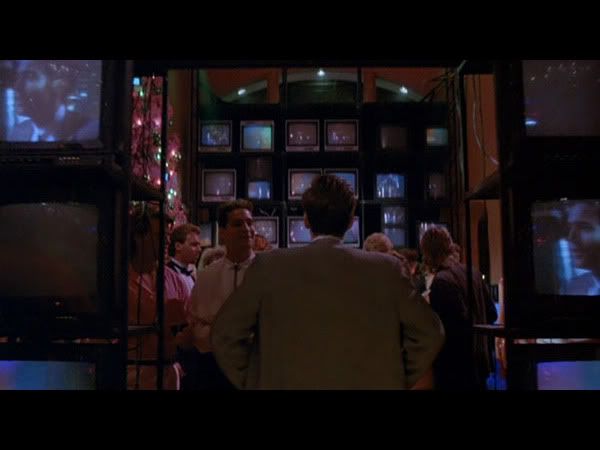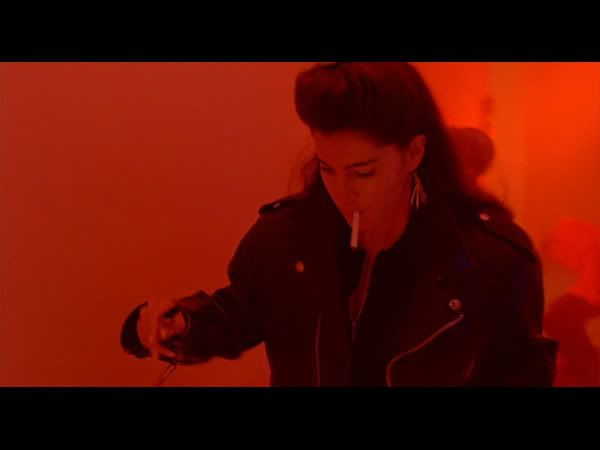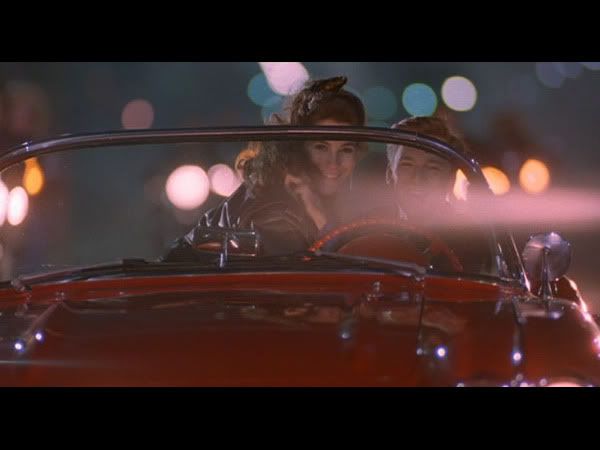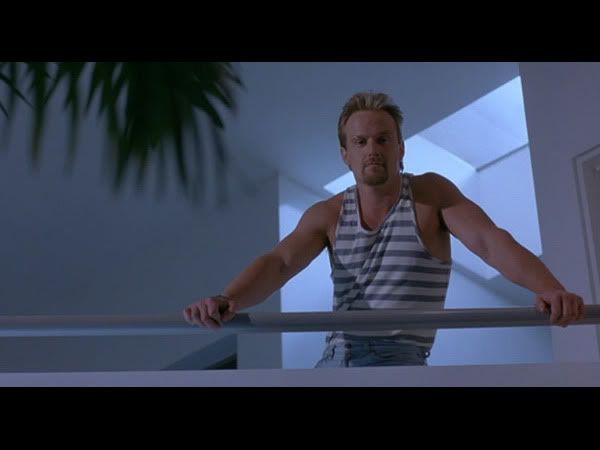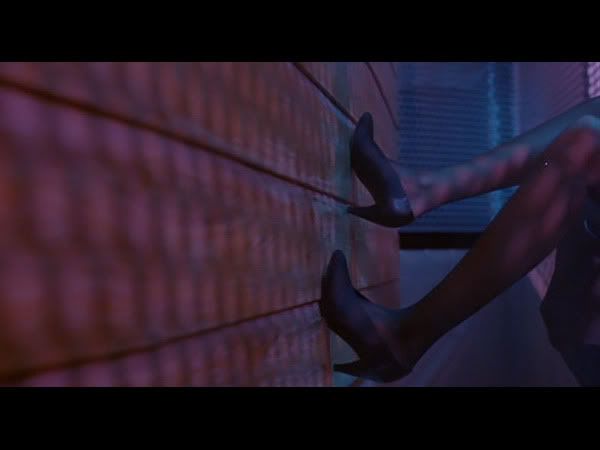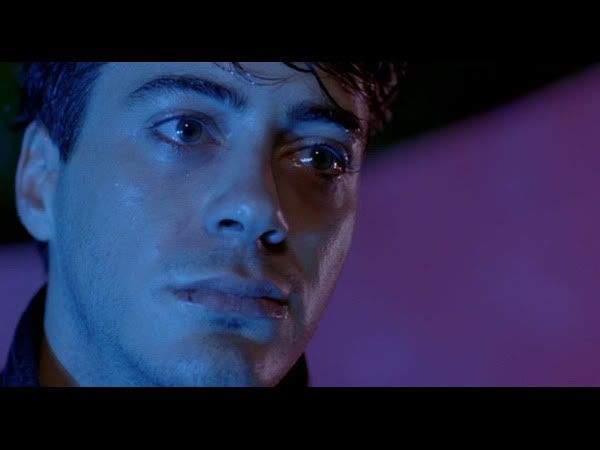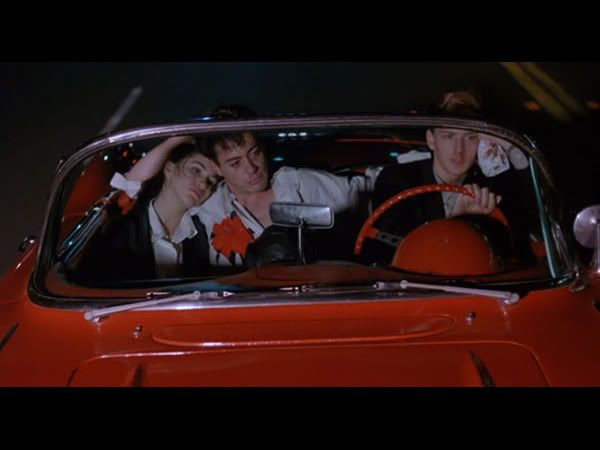 And Rick Rubin produced the soundtrack. Nuff said.