Vincent Gallo's Buffalo '66 is one of my favorite films. Despite Vincent Gallo's ridiculous behavior (See: Selling his body and sperm and wishing cancer upon my beloved Roger Ebert) he's a pretty talented director. Part auto-biographical vanity piece, part mood piece, it's an impressive work of hipster independent cinema. The films muted palette and look are also beautiful thanks to the use of rare 35mm reversal film. And the casting is perfect: Christina Ricci, Anjelica Houston, Kevin Corrigan, and Mickey Rourke (with phase two of his new face) are all bringing their A game.
Gallo plays Billy Brown, just released from prison for a crime he didn't commit he decides to take a stab at kidnapping. Christina Ricci plays Layla, the victim turned accomplice pretending to be his girlfriend to help impress his detached parents. When we meet his parents, we start to understand how he turned out to be such a complete asshole. We also see more abuse through flashbacks where he's fed chocolate donuts knowing he's allergic and his dog is almost killed in front of him. The sarcastic dialogue and vignettes are what really set this film apart: Ricci's tap dance by spotlight in the bowling alley and the final sequence at the strip club is so good. There's a subplot about revenge which could have taken this film somewhere else; But don't worry kids, it has a happy ending! Bear claw donuts and all.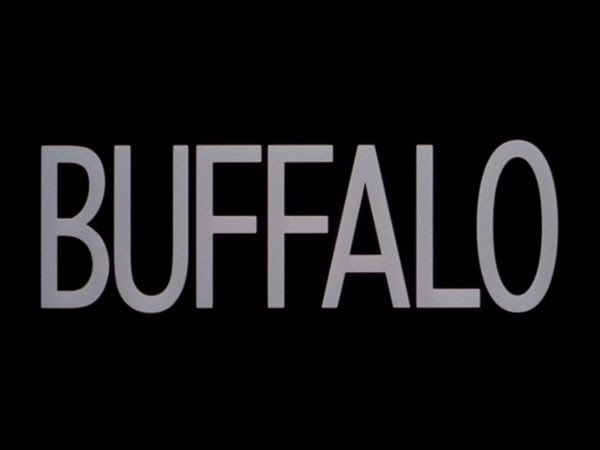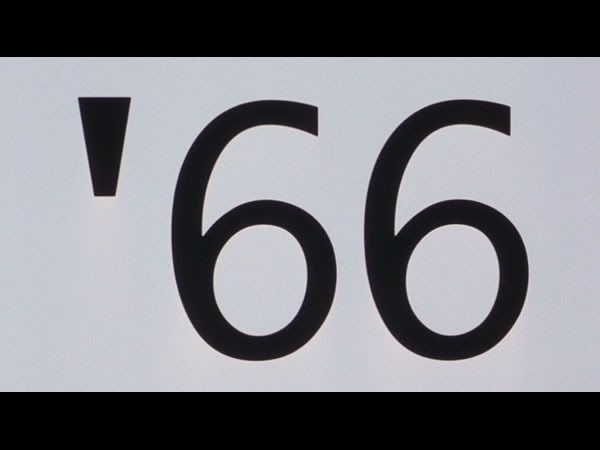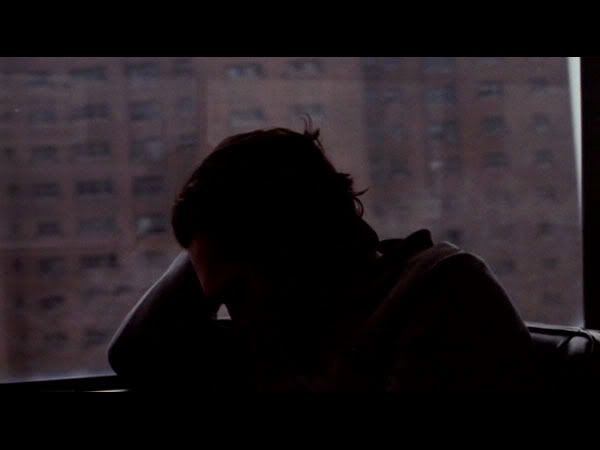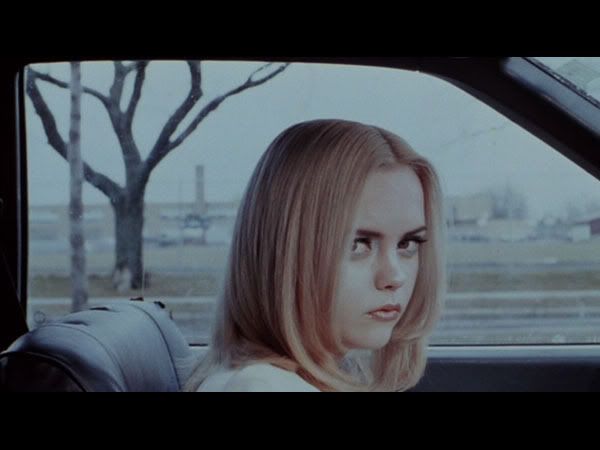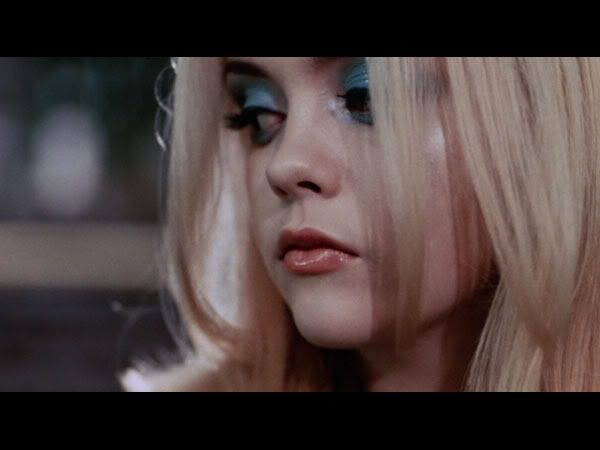 "If you'd like to send a nude photo of yourself and you were BORN a female, please do so. I would be happy though with a simple photo of your face. It is nice to see the face of someone who writes me. I will only accept JPEG attachments. I will try my best to answer all email that is not offensive or unreasonable. But please be patient.
WARNING: To all bitter or jealous or unemployed or frustrated or mean or nasty or under-loved or under-paid or under-hung men and butchy girls. Think before you write to me. THINK HOW SMALL AND SILLY YOU APPEAR WHEN ANGRY JEALOUS AND BITTER—WRITING TO ME LIKE A SCORNED FAN."
(from Vincent Gallo's personal website) Yea, he's a freak.
jonathan-cunningham reblogged this from bbnnt and added:

We're the couple that spans time together!