Do you believe in aliens? I do! And I'm not talking about little green men with big creepy eyes that probe you while your sleeping or cute ones with skinny fingers asking you to "Phone home" or ones that have glowy sex with Steve Guttenberg! I mean aliens that look like humans on the surface but are actually scary skeleton people underneath with terrible wigs. What makes them even more frightening is that the only way to see them is with huge square post cataract surgery sized sunglasses. Problem is, you can't get these shades in a store, they're only found in your local trash can. So, good Luck with that!
Enter "Rowdy" Roddy Piper, and this guy, who are going to save us from these glass eyed freaks. These two come out guns a-blazing ready to go because this is America boy! Did these Aliens think we were going out without a fight!? Did they forget that these colors don't run? Don't you forget it either pal! To top it off these sneaky alien bastards also put hidden messages* in our products because like the man, they're trying to keep us down!! Assholes.
"I have come here to chew bubblegum and kick ass… and I'm all out of bubblegum."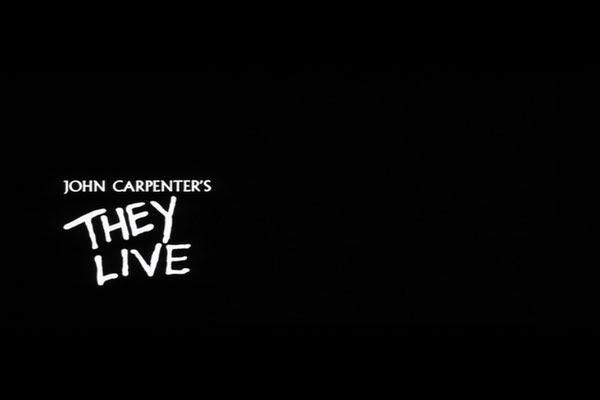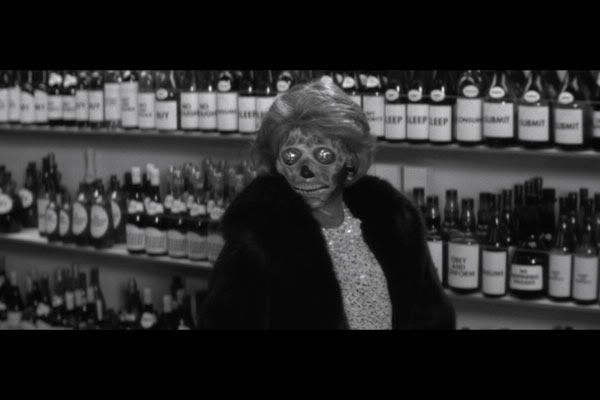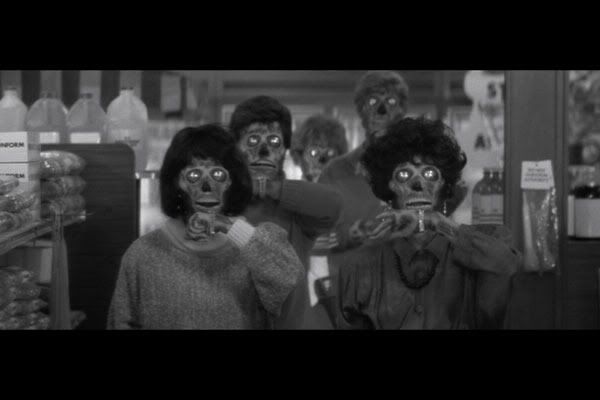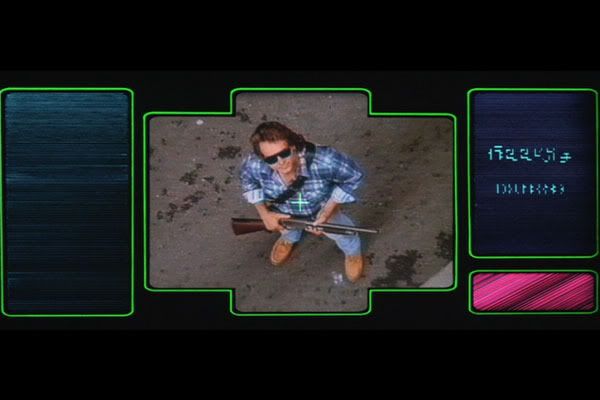 * Why do I get the feeling that Shepard Fairey has seen this film before?
coltonbazenas reblogged this from ilovehotdogs