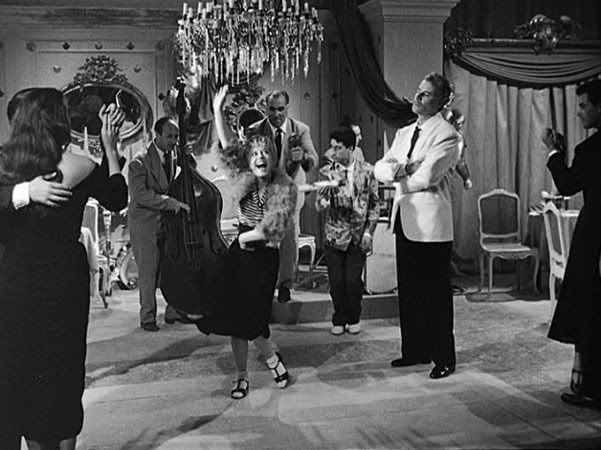 Ah, Men. Can't live with em, can't live without em; And as Biggie Smalls so eloquently once said "Mo money, mo problems". The heroine of this film, an aging prostitute named Cabiria has big trouble in both of these areas. She can't seem to keep her hands on a man, and when she bags one they're only after her money. Sad Trombone. She ain't the youngest or prettiest girl on the block but she's got attitude for days and wears her heart on her tattered little sleeve. She's entertainingly moody: going from laughter and giddy dancing one second to screaming and having a tantrum the next. Girls, take note, this is why men think women are crazy.
Forget sex, that's her job, Cabiria wants to be in love and to show those other whores that she's better than their shanty town and late night blowies. She'll have a man, a house, champagne, skrimp dinners and more money than she can count: the good life! Unfortunately for her, this little plan doesn't exactly pan out and she keep falling for shitty guy after shitty guy. The director's wife Giulietta Masina brings depth and humor to this pathetic but charming character. You want her to get a clue but it's so much fun watching the girl rebound.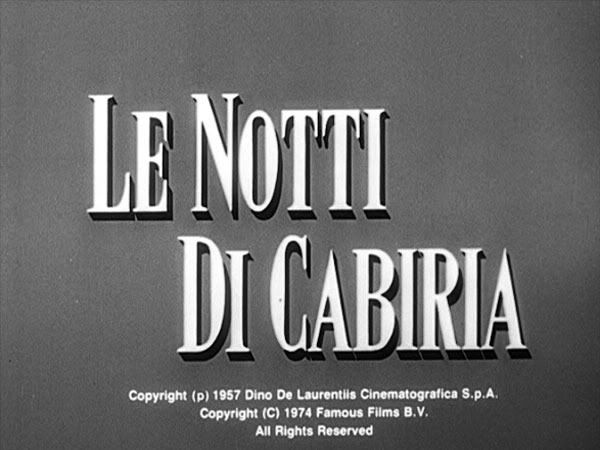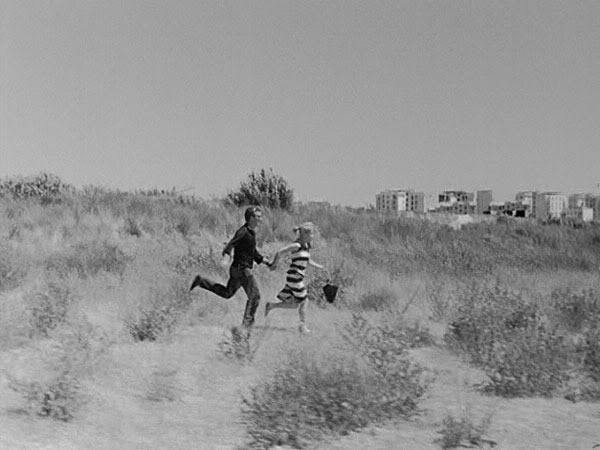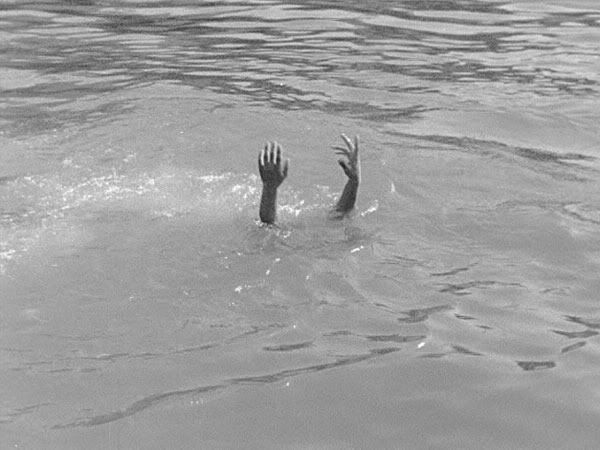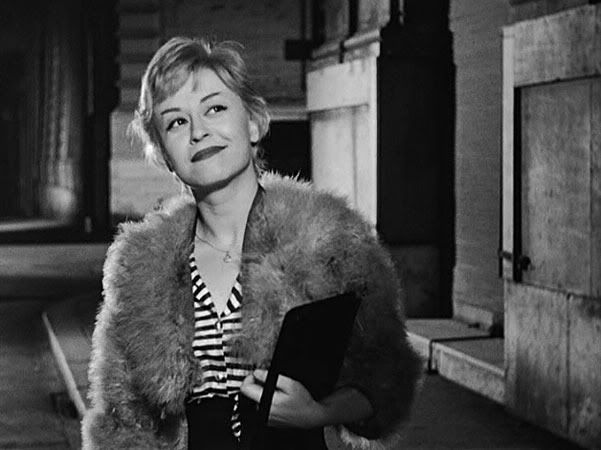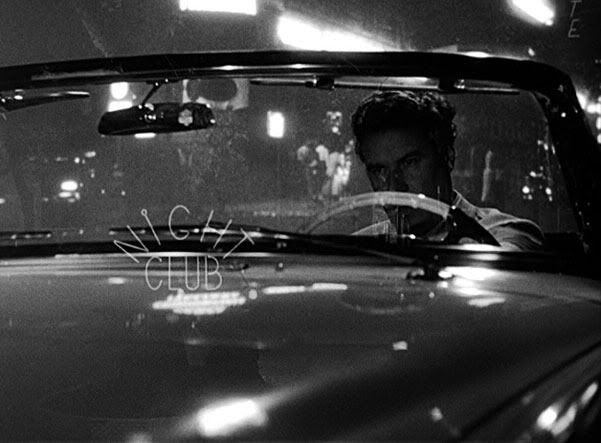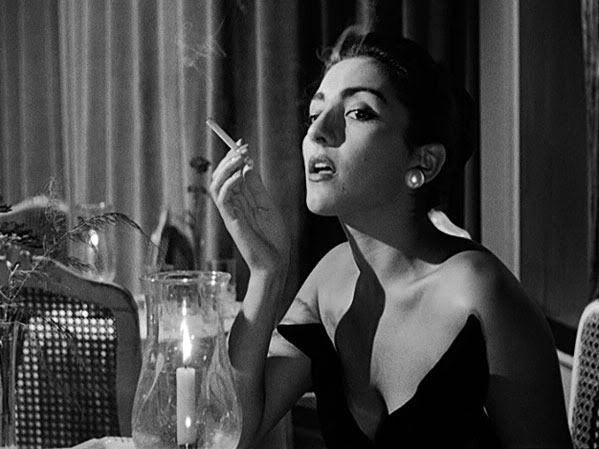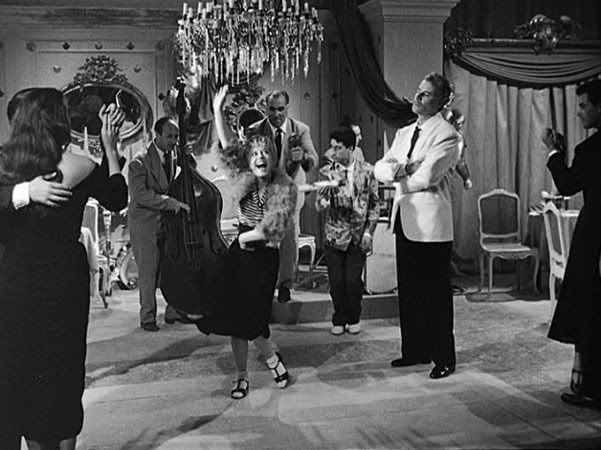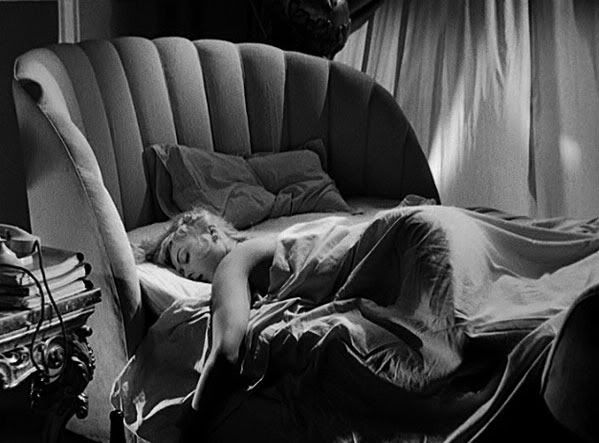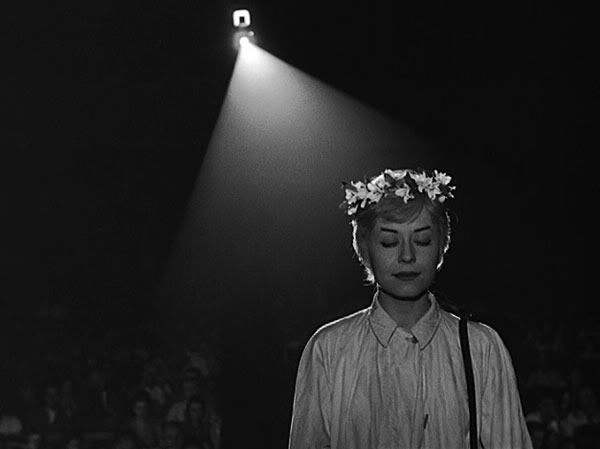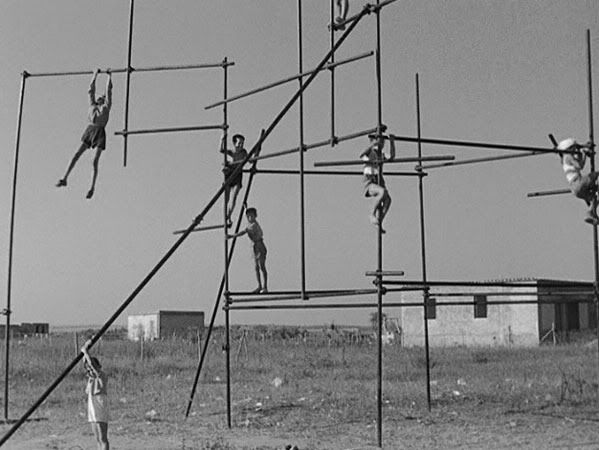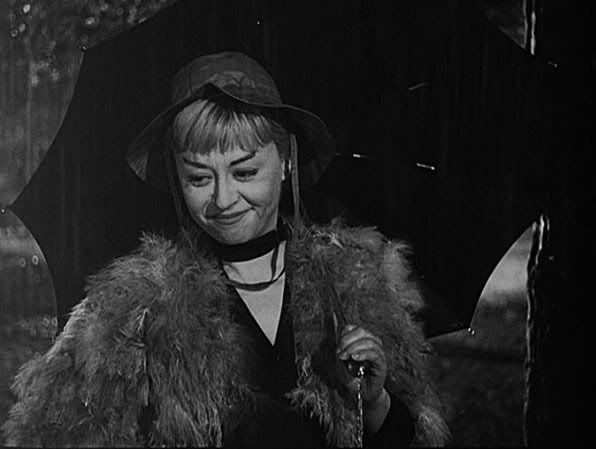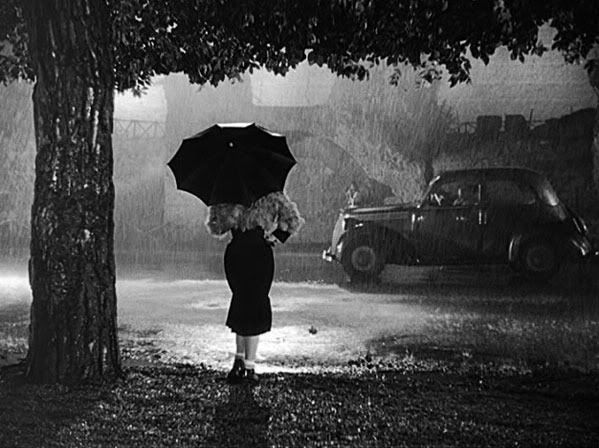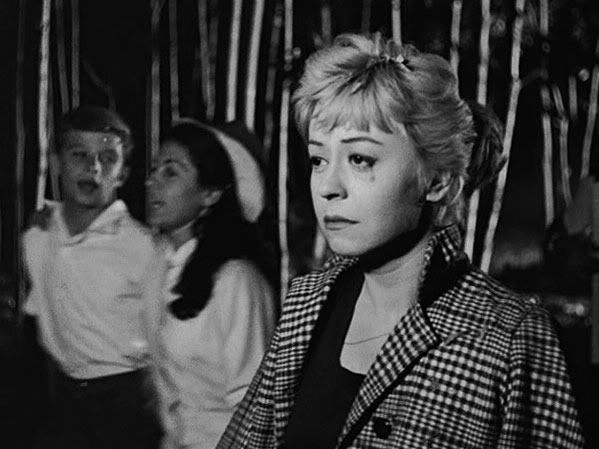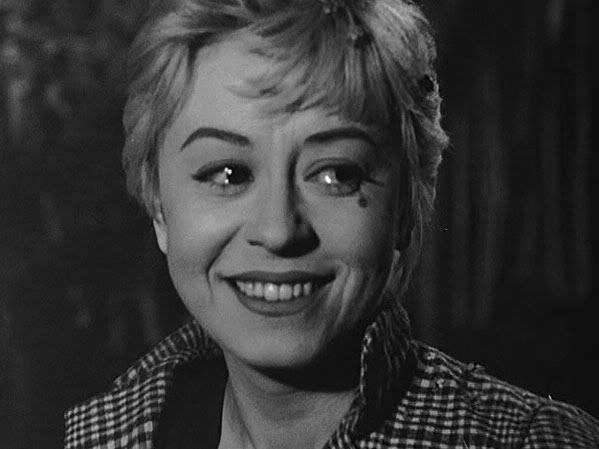 whotheshit reblogged this from ilovehotdogs and added:

"Cabiria.. Cabiria!!! " Now I go...same desperation.