This movie is Faaabbuuullooouss! (You should be reading this sentence in Oprah's deep sing song voice). But seriously, I love this film. Paris is Burning is a documentary about the golden age of drag balls in New York City. It was an underground scene in the African American and Latin gay community where "houses" (essentially a gay gang) came to walk, serve all different levels of "realness", vogue, and as Miss Tyra says "Embrace their inner fierceness". I love these girls so much, they seem to have confidence in spades. Each vows their house is the realest and everyone wants to snatch one of those huge trophies.
But don't think it's all M.A.C.® foundation powder, duck tape, sequins, and fun; There's an underlying sadness, vulnerability and longing in all of the interviews. Talks of wanting love, children, wealth and stardom. The drag scene is a side of the gay community that some still don't accept to this day. Can't we all just get along dance to house music with our shirts off? Apparently not. When interview subject Dorian Corey died in 1993, a mummified corpse was discovered in a trunk in her apartment! See, better not throw shade unless you can back it up!
Yooou'd Better Work!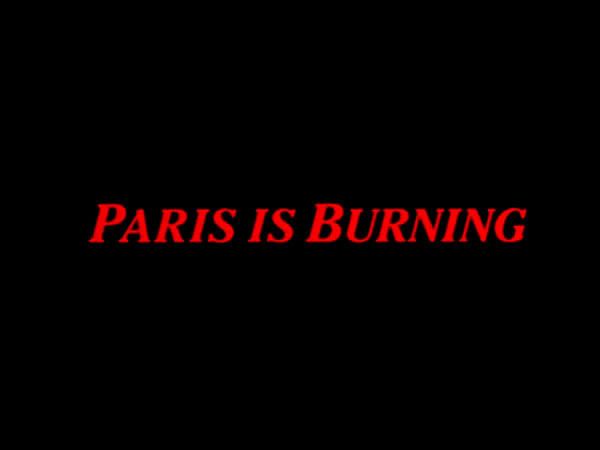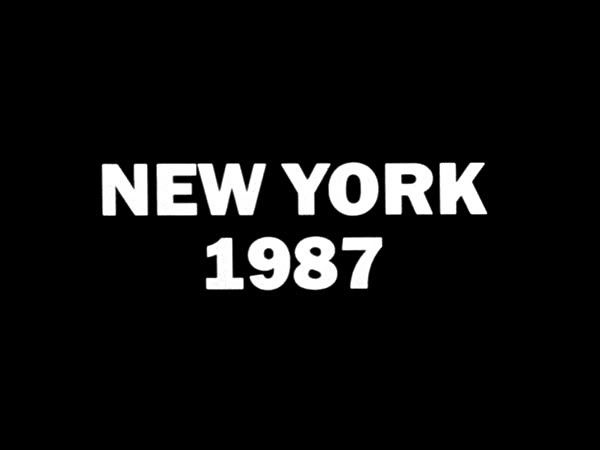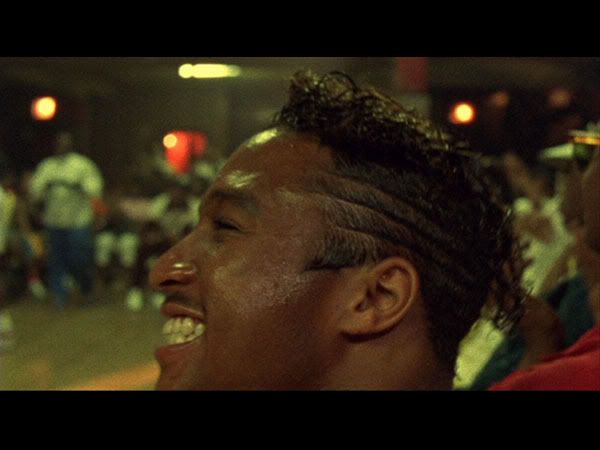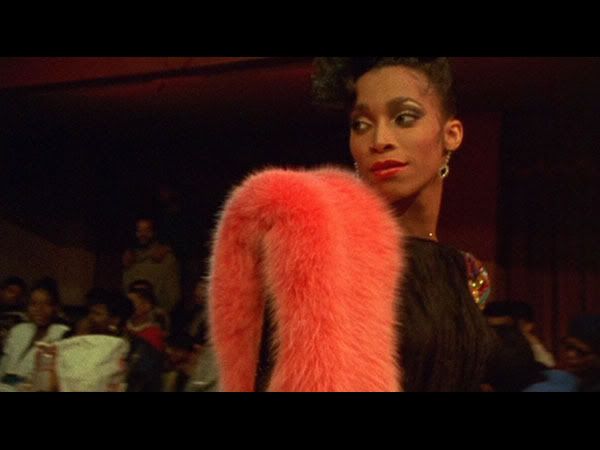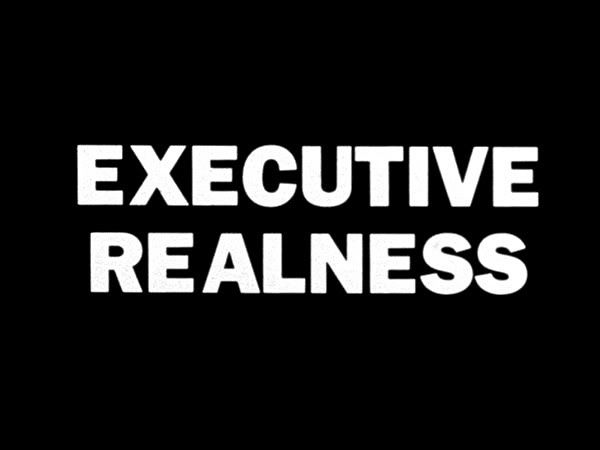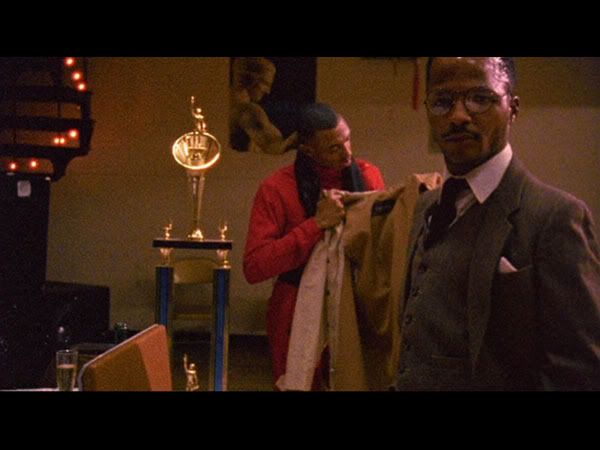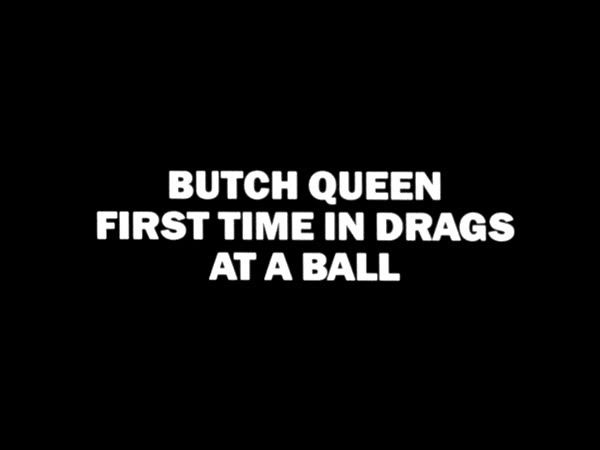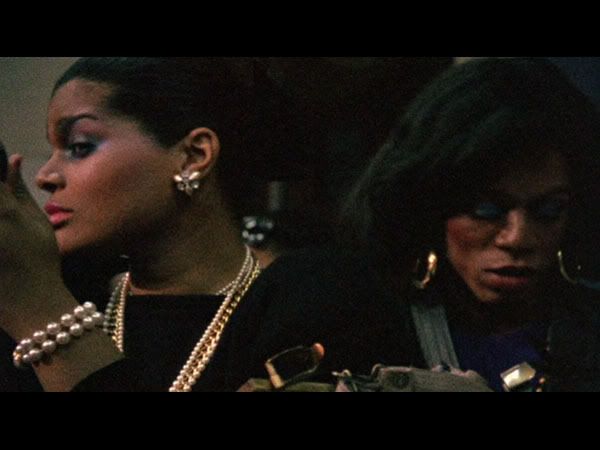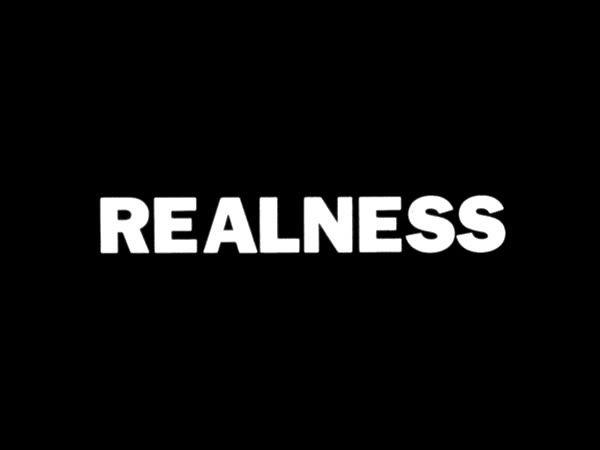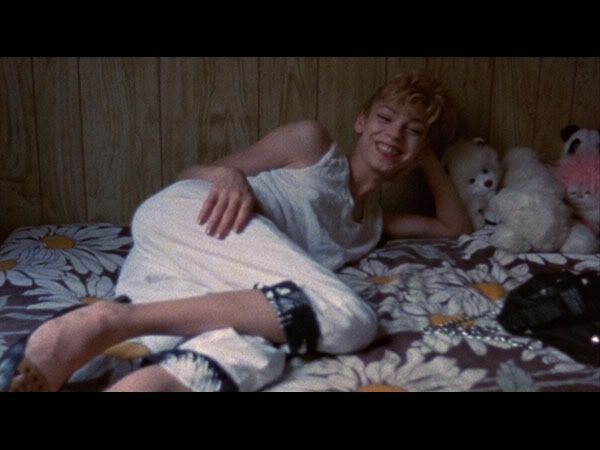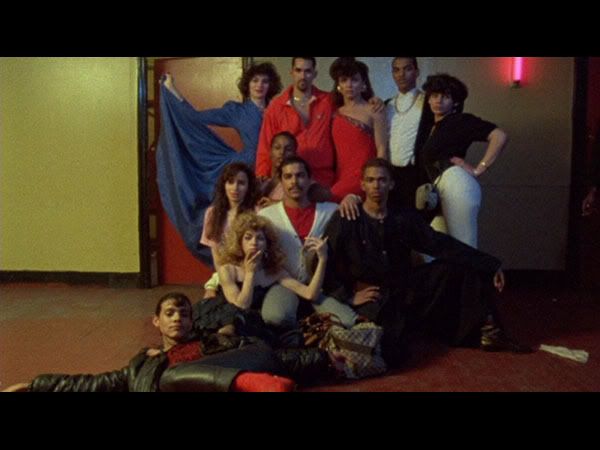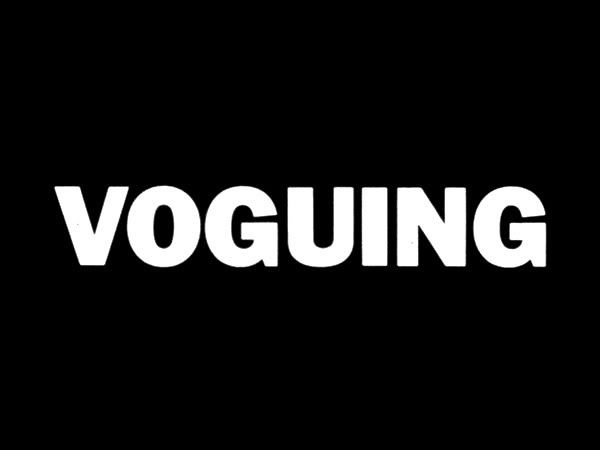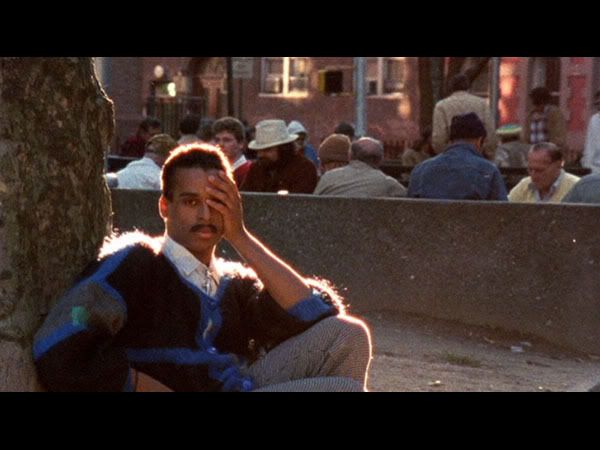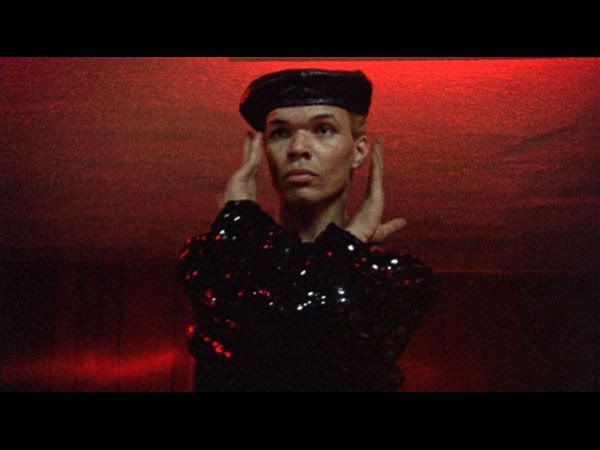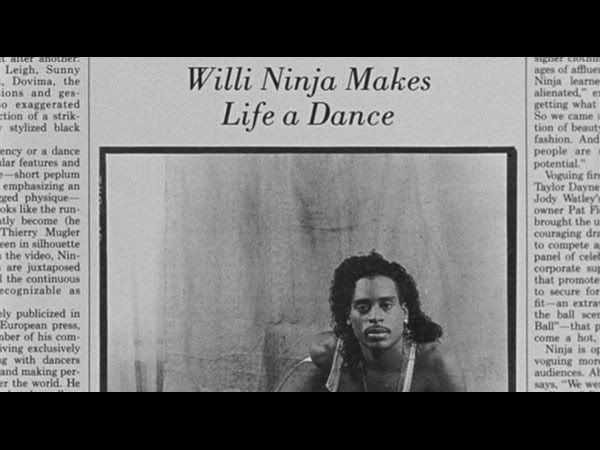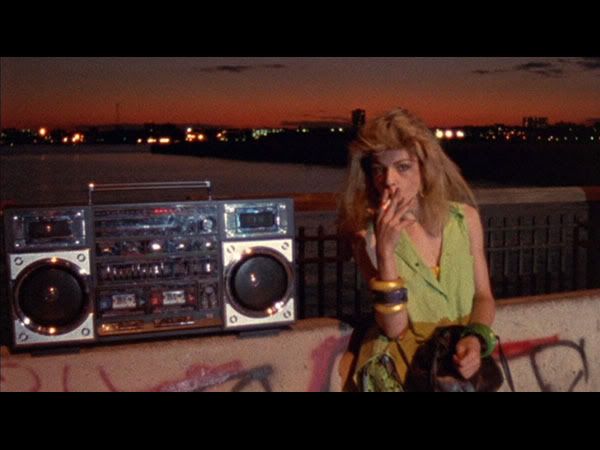 For Dennis, Freddie Pendavis, Willi Ninja, Octavia Saint Laurent, Venus and Angie Xtravaganza, Dorian Corey, Pepper Labeija, Bebe Zahara Benet & Mr. and Mrs. Jay