Being a child born to avenge your parent's deaths must give you a pretty hefty chip on your shoulder. Forget the normal pressures of adolescence: worrying about being a fat kid, wearing glasses (the horror!), being tempted by drugs and Natty Ice, getting zits, getting to third base in the back of a car…Yuki doesn't have time for all that noise; She's too busy being molded to kill by a fussy sensei, basically a Japanese David Carradine (May he R.I.P.). He teaches her swordsmanship and how to be quick on her little wooden geta sandals. By her early twenties she is skilled enough to set out on her killer journey. Yeesss!

Yuki finds the bad guys one by one. Some are surprised, while others have been waiting for this showdown as long as Yuki's been alive. She saves the best kill for last and it happens at a masquerade ball (Love this!). I love the way her eyebrows angrily arch before she goes in for the kill, and then how she stands there emotionless as fountains (no, really geysers) of blood spray across her face with every victim. The girl is on a mission, ain't no time to feel sorry for these suckers. You can also see some scenes and camera angles that Tarantino was inspired by for Kill Bill Vol. One and Two. Revenge movie brilliance.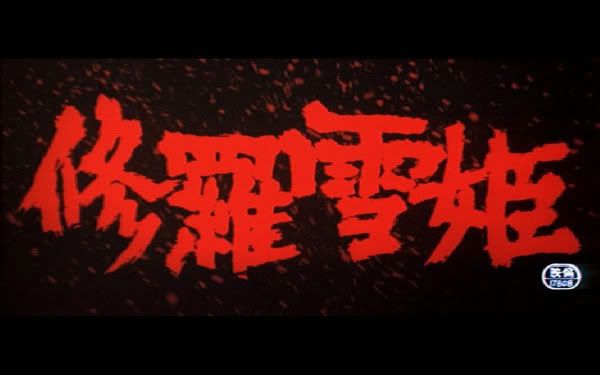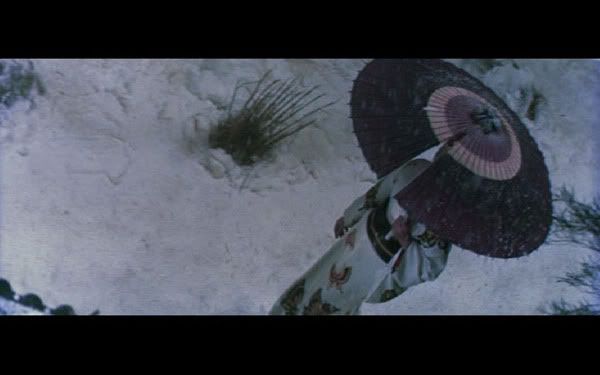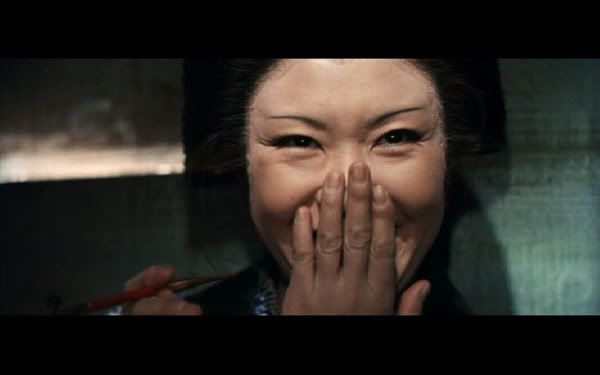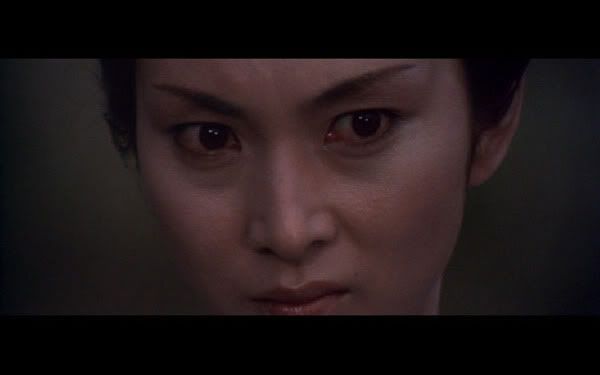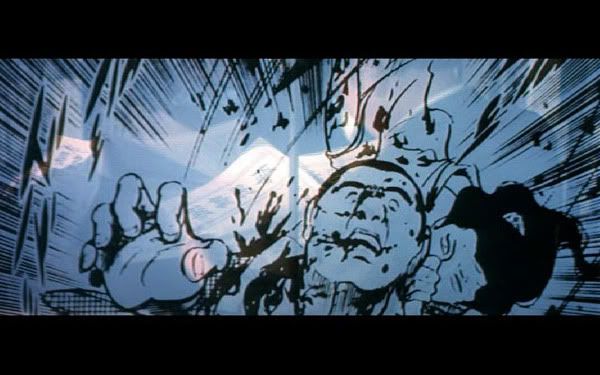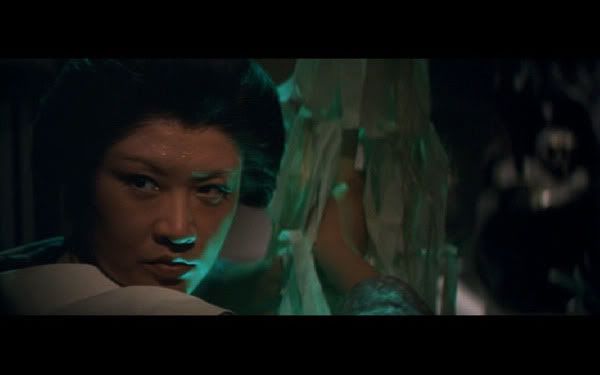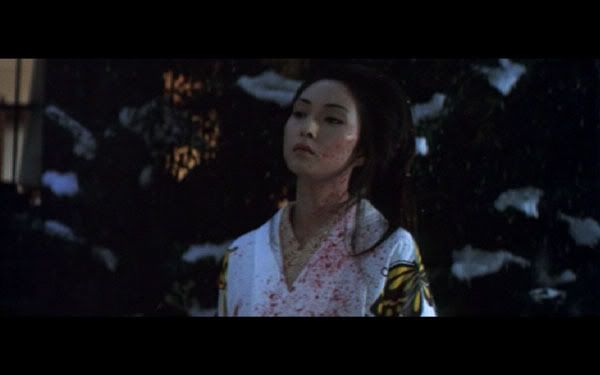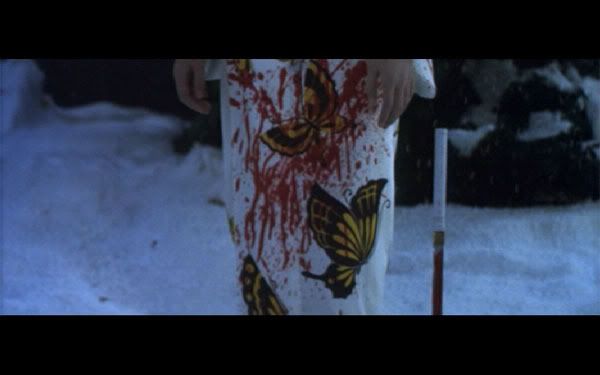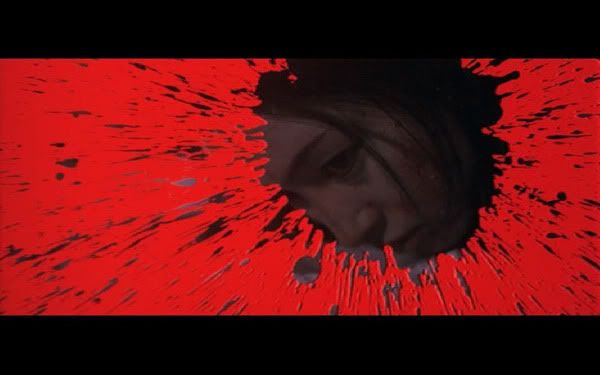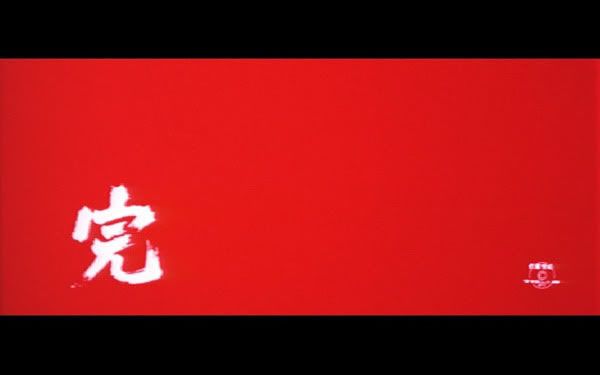 If anyone can find out who sings the song during the opening and closing credits I will love you forever. I need this on vinyl.