What you see when you're young changes you forever. For me it was hair metal*, power ballads, unhealthy amounts of JCS, pizza pretzels and way too many Strawberry flavored Special Brews. For others (in my own neighborhood even) it was street dreams, guns, drugs and hustlin. Boyz N the Hood is about the latter. It's one of those movies that punches you in the stomach, then you get up all crumple faced and you're like "Dude, WTF was that for?" and then it kicks you in the balls and sneers "This is hood man."
But while it's beating you up it's also keeping you entertained with Ice Cube being all hard swiggin Olde E and dripping Jheri curl juice on his perfect black sweatshirts. And let us not forget about Cuba Gooding Jr. rocking a hi-top fade and getting all emotional while being schooled by the stoic FURIOUS STYLES (Laurence Fishbourne). Then there's the ladies of Boyz N the Hood. Nia Long is a babe, Angela Basset is classy, Regina King is a chicken-head hood-rat in the best possible way, and Tyra Ferrel aka Ms. Baker is just WOW. Like seriously, everyone has had a friend like Doughboy with a mom like Ms. Baker: flicking Newport cigarettes and asking about your dad, sitting in her "house robe" and curlers on a butt ugly sofa covered in shiny plastic. Man, It's just all too real for some of us.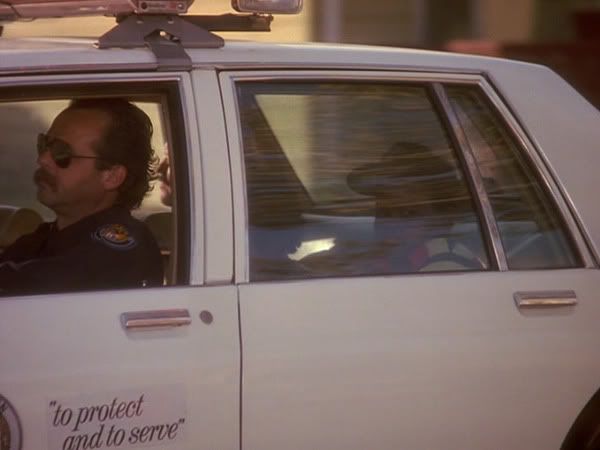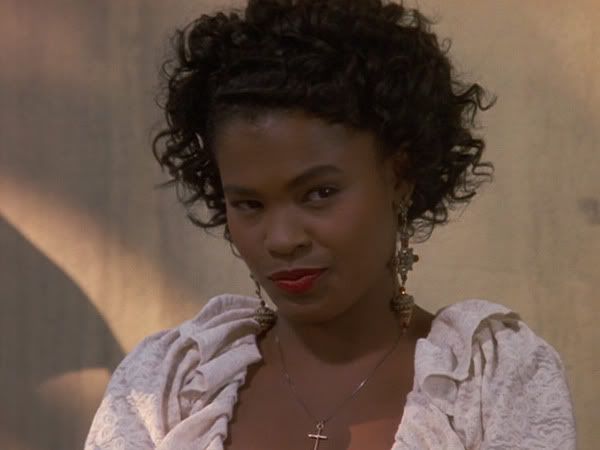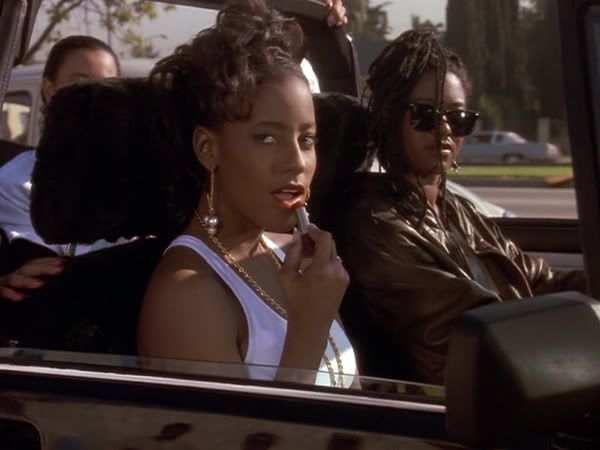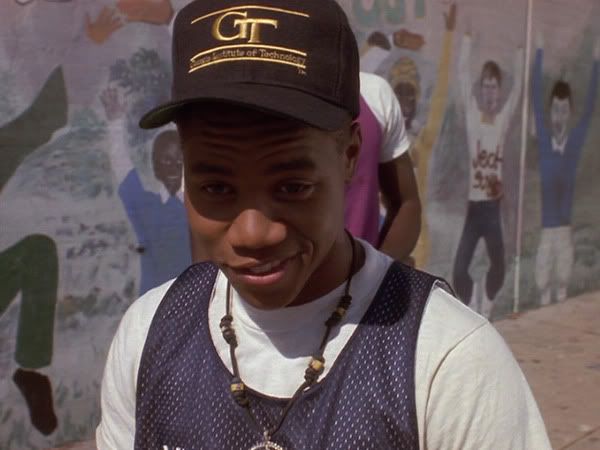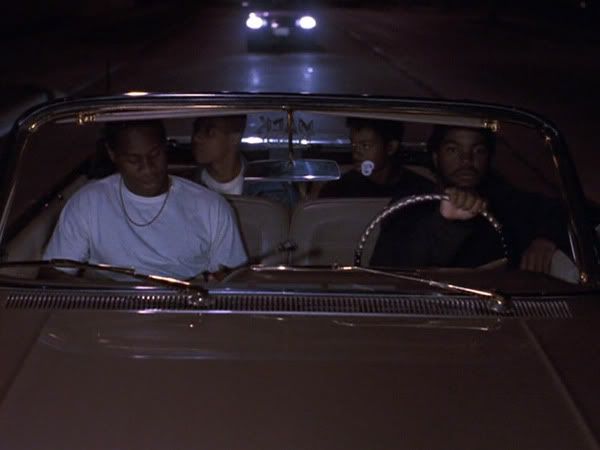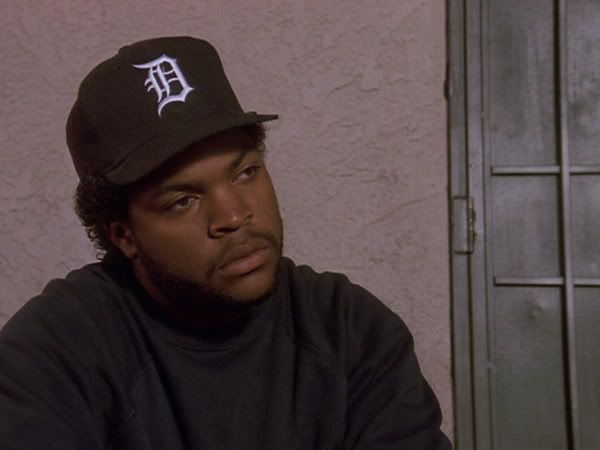 *Editors note: One of the first cassette tapes I ever purchased with my own money was Slaughter "The Wild Life". My mom made me return it to Tower Records the same day. Parents just don't understand.