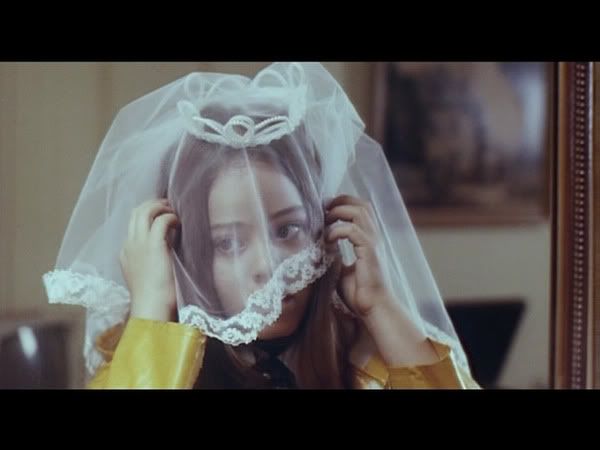 Alice Sweet Alice is a psychological horror film about sibling rivalry, Catholic guilt, and those creepy Halloween masks with airbrushed features. You see Alice is jealous of her younger beautiful sister Karen (Brooke Shields in her film debut). She's perfect in every way, doted on by her mother and local priest Father Michael, and preparing for her all important first communion. She has the shoes, the veil, the dress, and then… she's dead. Oh did you think you were safe in God's house? Think again!
I was a little worried when thirteen minutes into the film I decided who the killer was, but I was satisfied with it's twist ending and some over the top Joan Crawford level acting from Alice's aunt Annie. It's a bit deeper than your usual slasher fare with the addition of strange sexual undertones between Alice and the overweight eyebrow challenged neighbor Mr. Alphonso, Alice's disturbing shrine to her sister, and the housekeepers obsession with Father Tom. Also, the final scene is pretty awesome.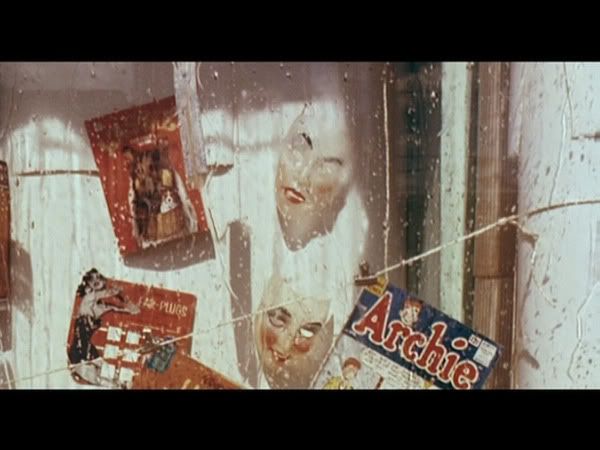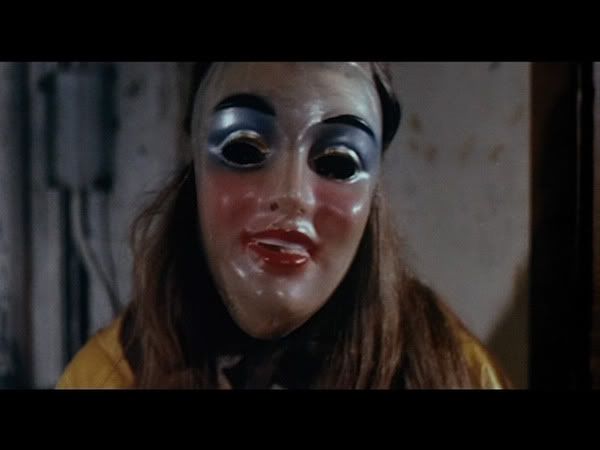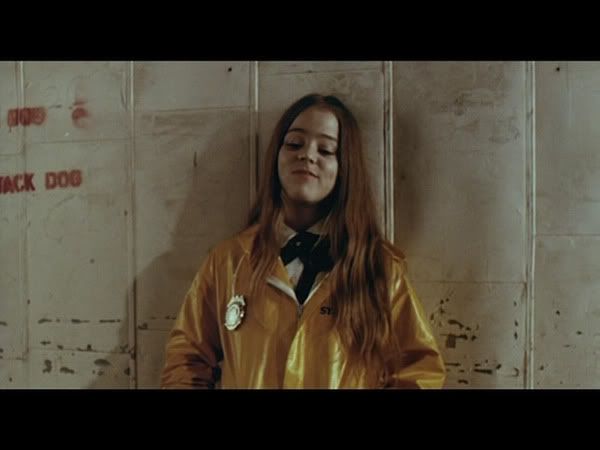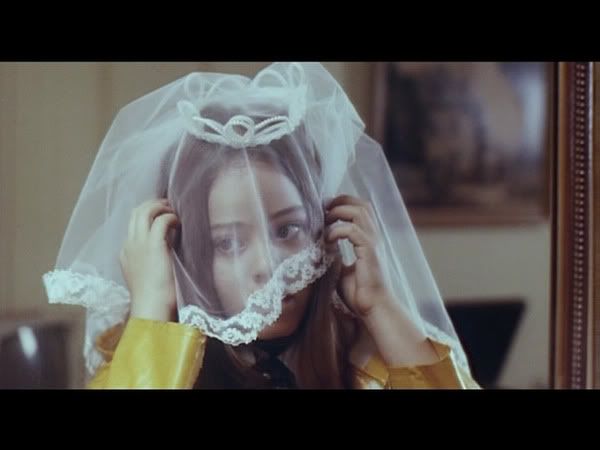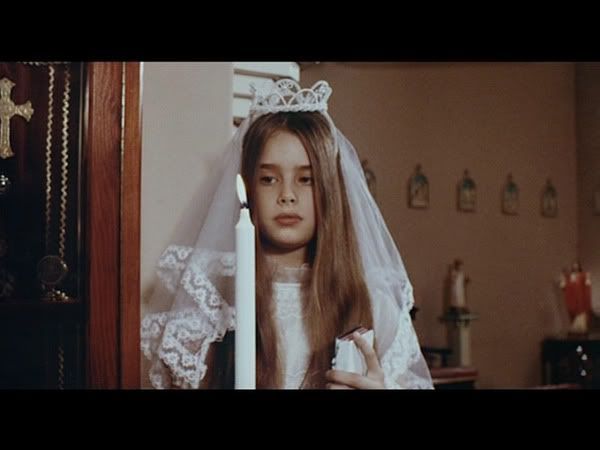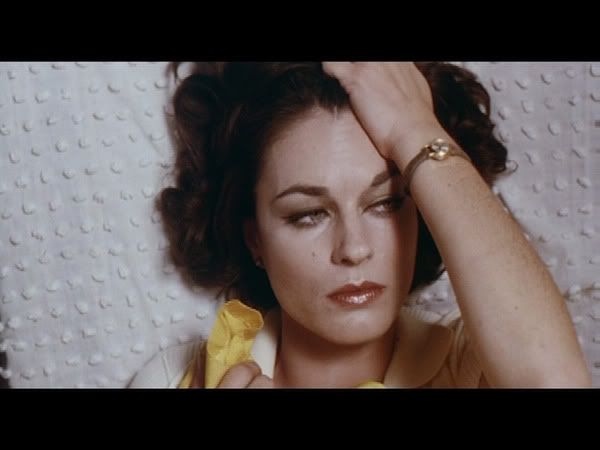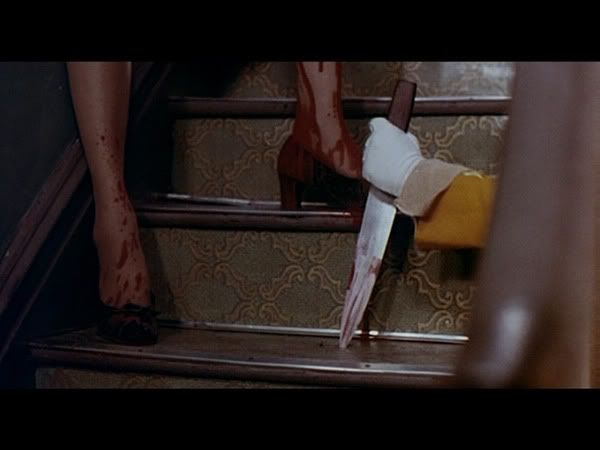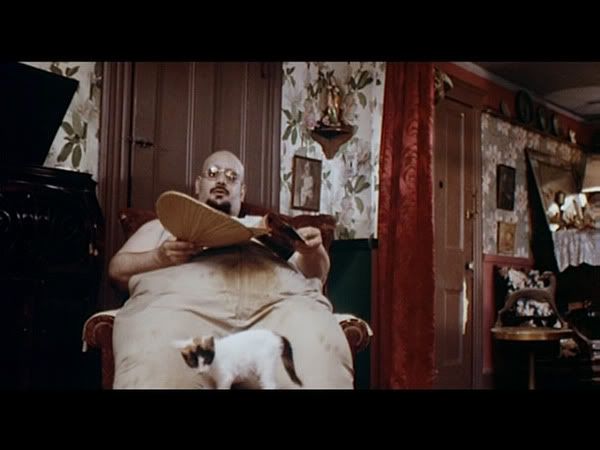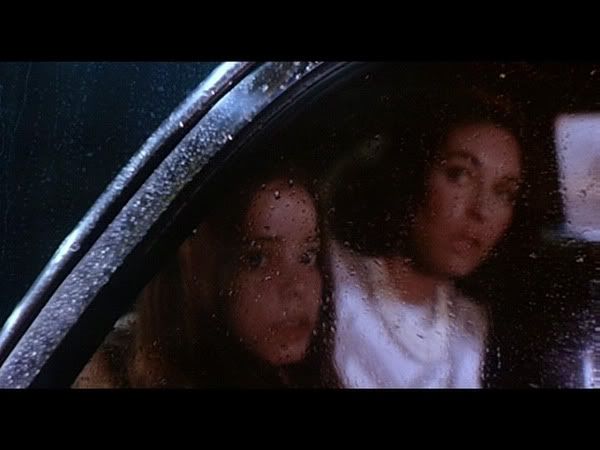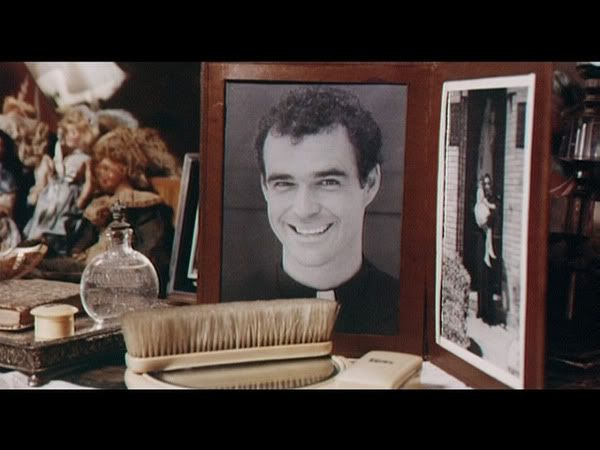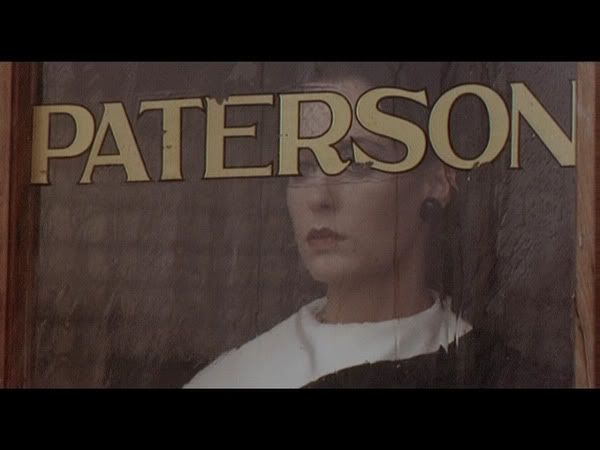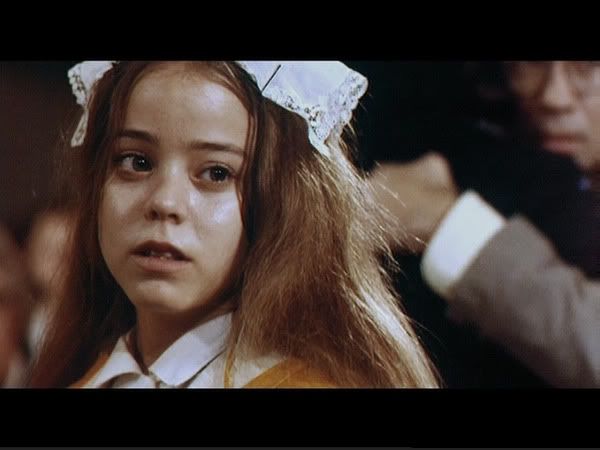 Factoid: This film was released three times under three different names: Communion in 1976, as Alice, Sweet Alice in 1978 and as Holy Terror in 1981. Weird.