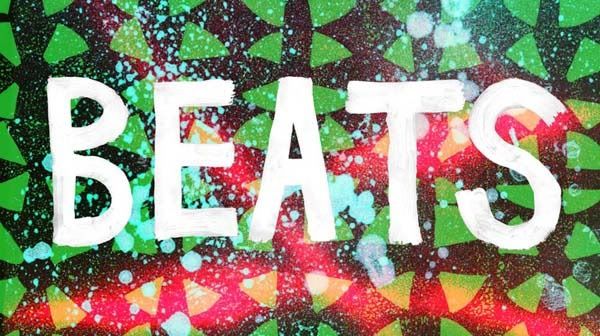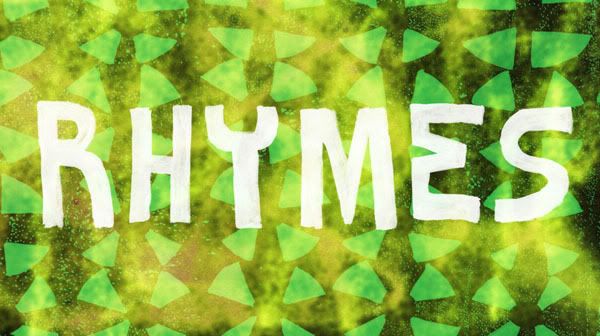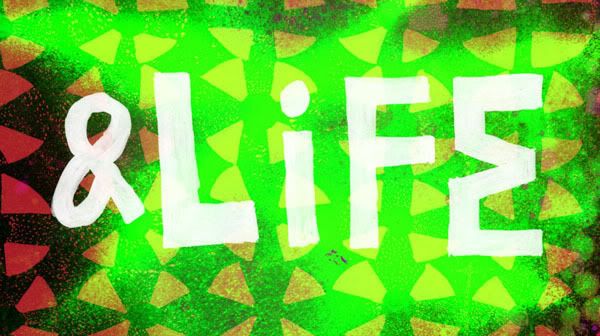 A well executed title sequence is hard to come by these days. Last summer when I saw Michael Rapaport's Beats Rhymes & Life I thought "This is How it Should be Done". The film premiered at the Tribeca Film Festival to much fan fare and a little drama. Disputes over producer titles, tears at the premiere, email beef, Phife Dawg's ongoing issues with soda and Funyuns, along with the band's sudden breakup in 1998 all indicated that this was going to be more than your average hip hop doc. Spoiler Alert: Beats Rhymes & Life is awesome and honest: giving fans a behind the scenes look of the broken relationships between the band members that led to their breakup. These colorful illustrations by artist James Blagden and animator Phillip Niemeyer with help from Doubleday & Cartwright really set the stage for the documentary: capturing the bold spirit of Tribe's music and the visual style of the nineties.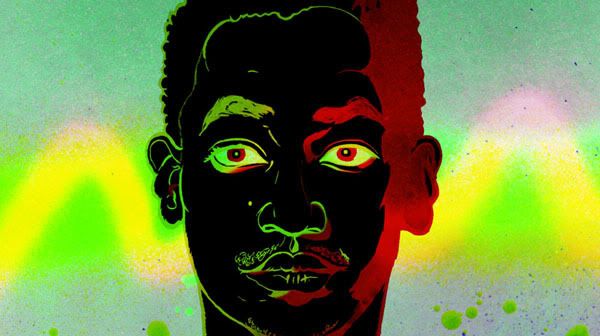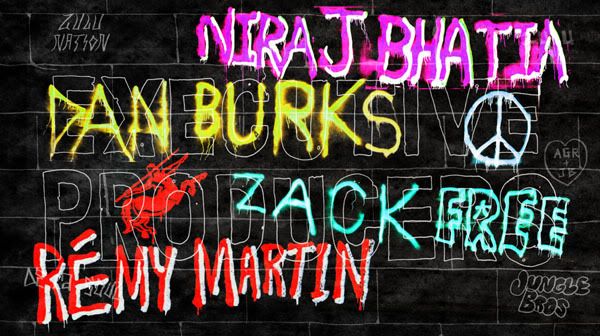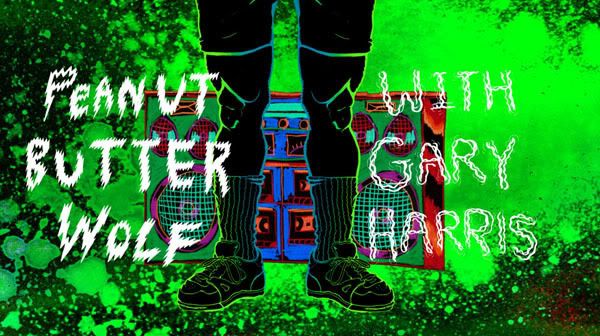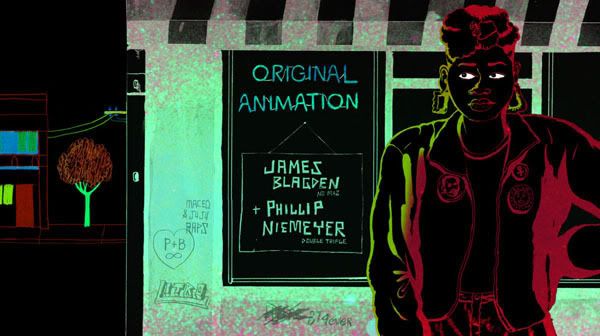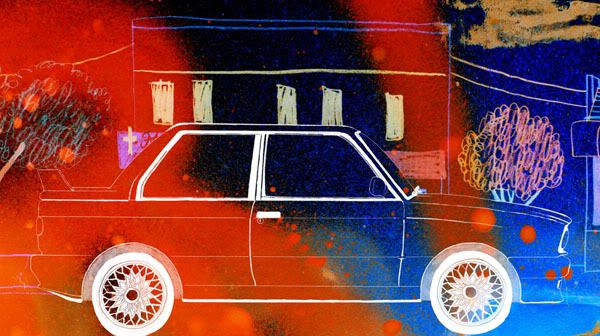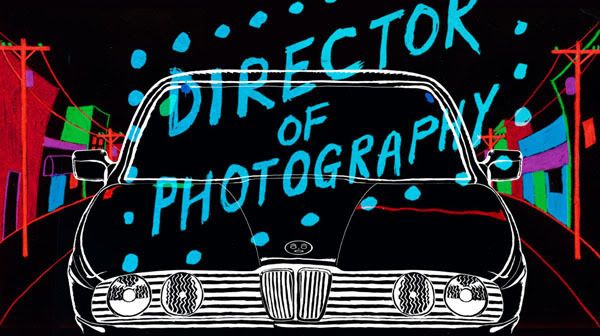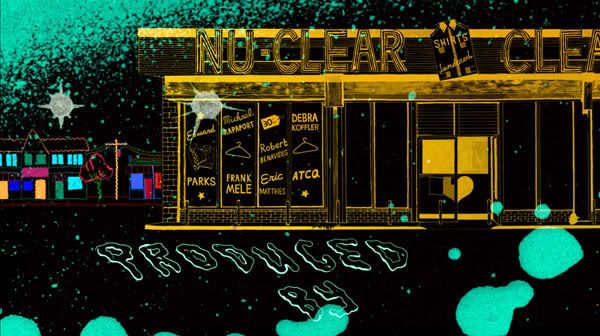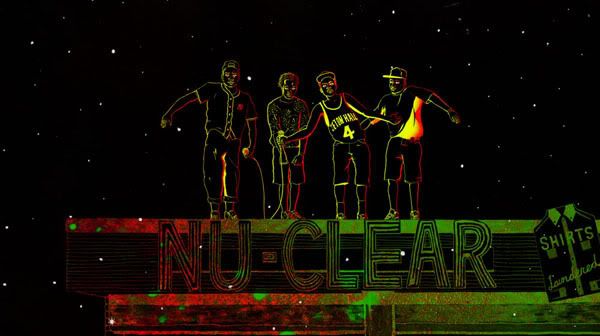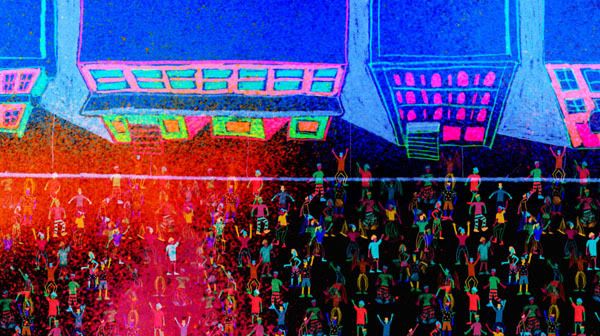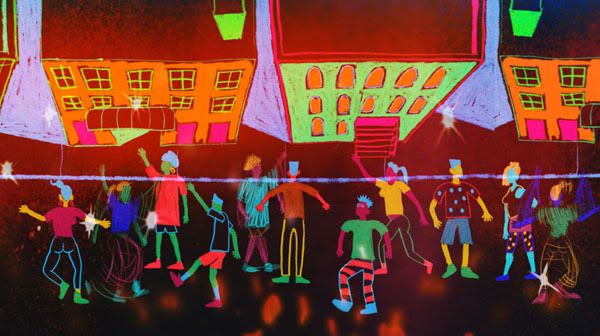 Stills courtesy of Doubleday & Cartwright.
mariaaj reblogged this from ilovehotdogs and added:

These titles are really awesome. And really capture the feeling of Tribe. And how I remember that time period.