Connie just wants a boy to hold her and make her feel important. She wants what most fifteen year old girls want: attention. She used to be the baby of the family and now she's tall and beautiful on the edge of being a woman.
Connie and her friends get into innocent fun at the mall and tthe movies but decide to test the waters at an older hangout. A mysterious guy there tells Connie "I'm watching you" and slowly draws a silhouette of her figure in the air with his finger. It is creepy and hilarious at the same time: one of my favorite parts of this slightly disturbing film. We then know that their innocent fun is going to take a darker turn.
Smooth Talk is based on Joyce Carol Oates 1966 short story "Where are you going? Where have you been?" which was in turn inspired by a series of murders in Arizona. The story and film and both beautiful and eerie. The film features a soundtrack featuring music by James Taylor, Laura Dern at her best, my favorite movie mom Mary Kay Place and the beautiful backdrop of California. Definitely one of my new favorite films. P.s. Look at that typeface (!!!)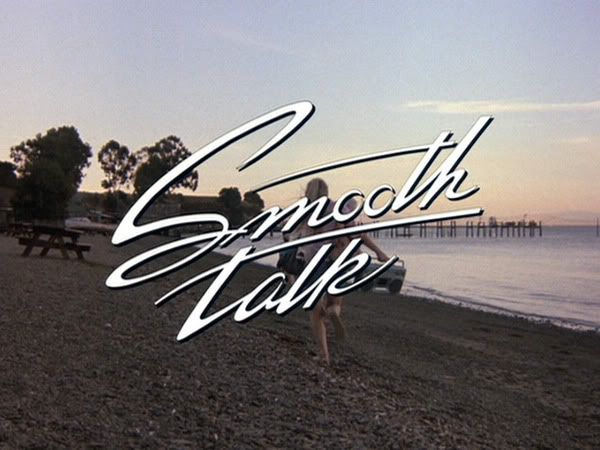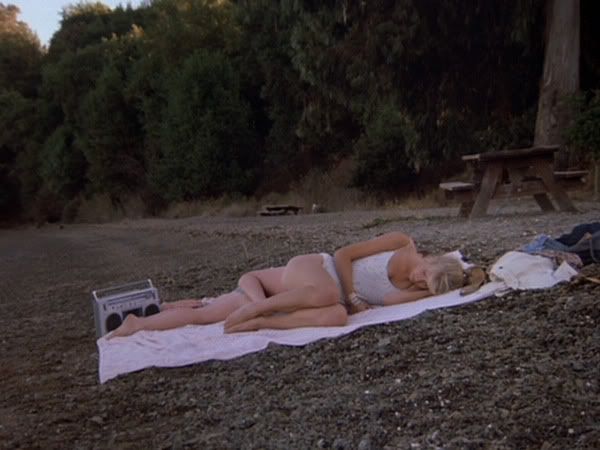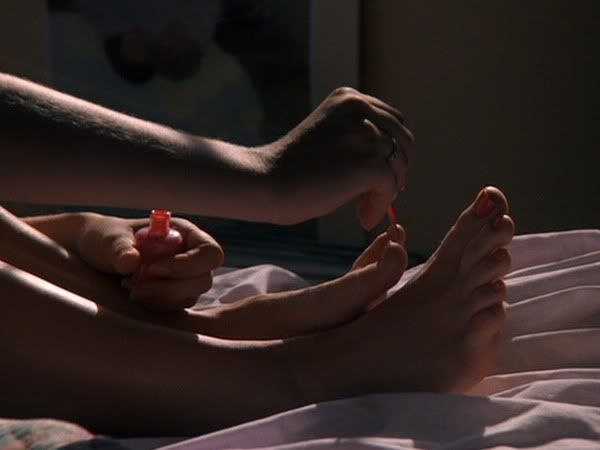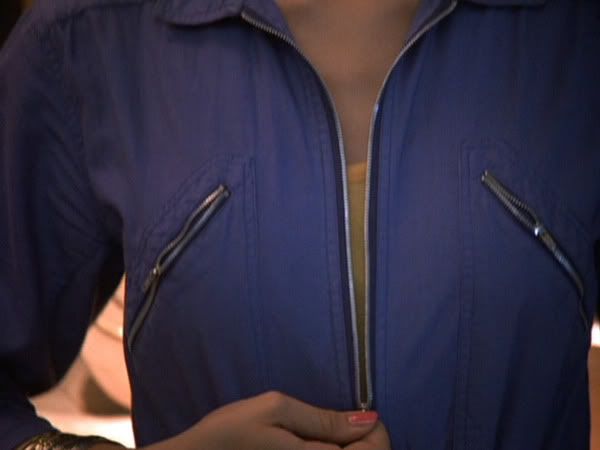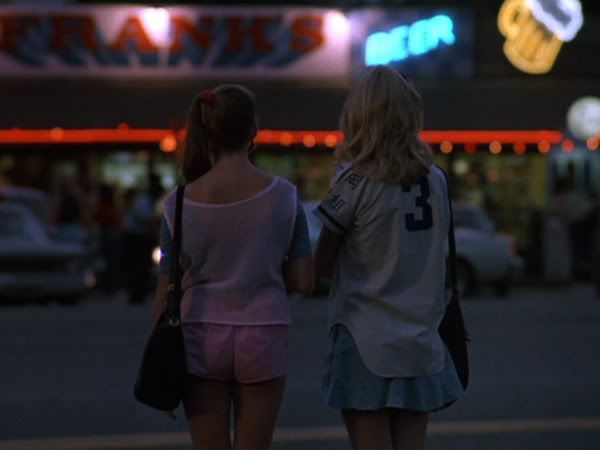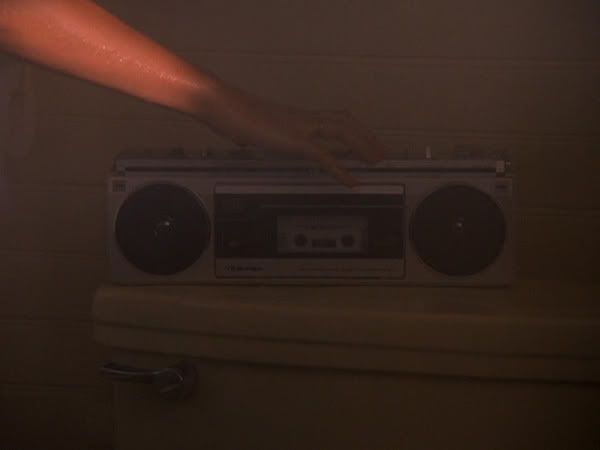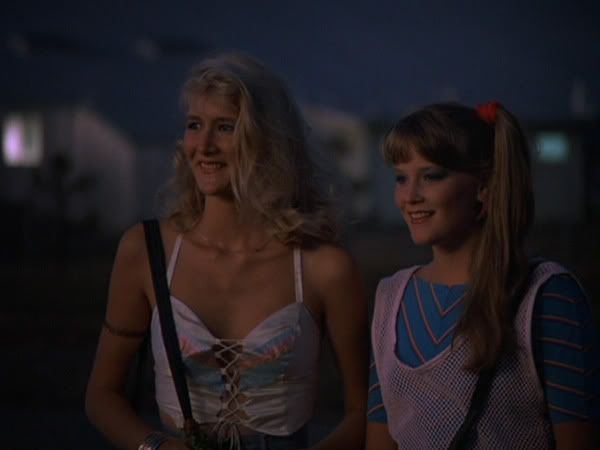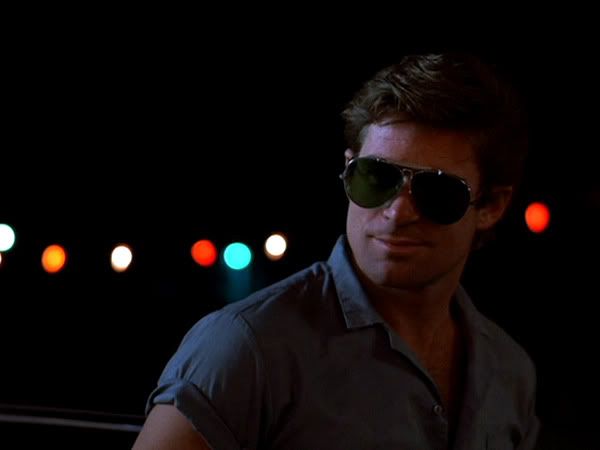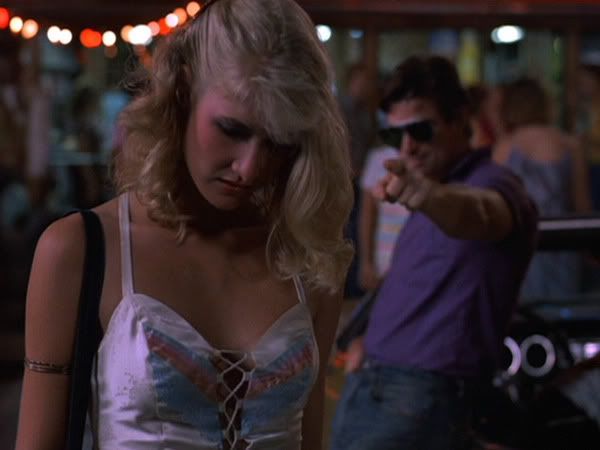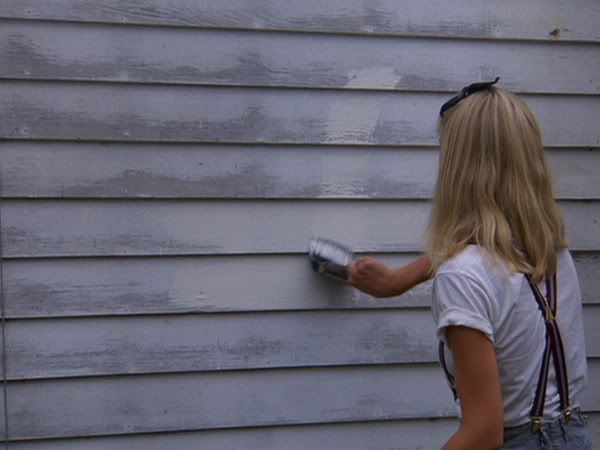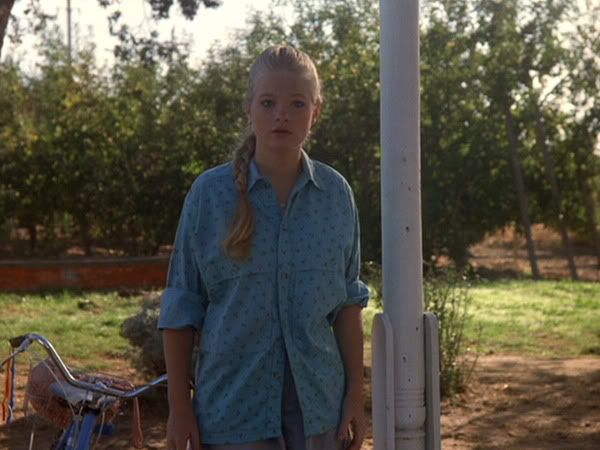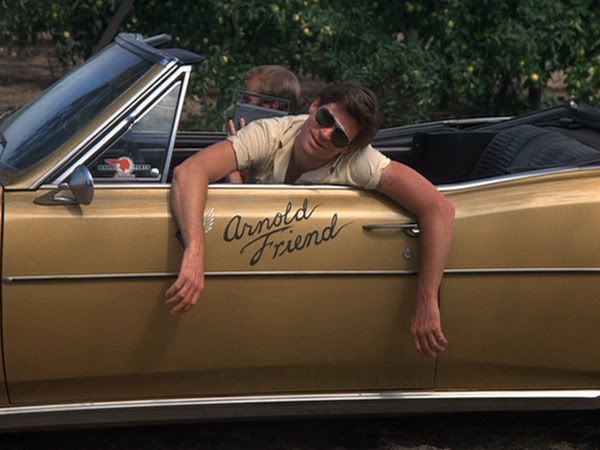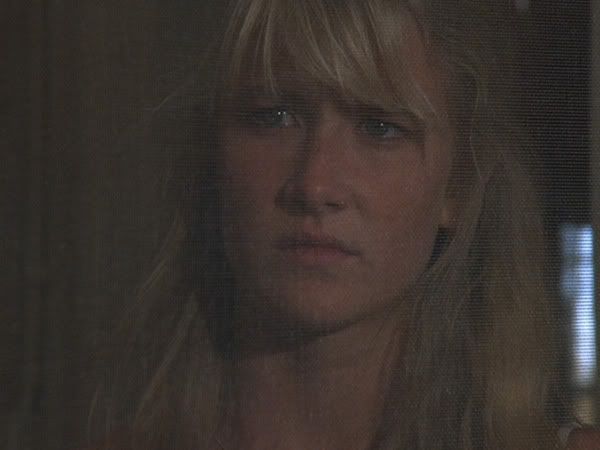 For Becky.
toniesblog likes this