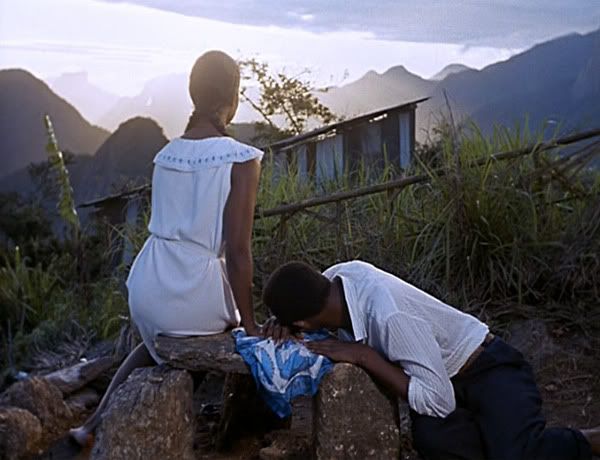 Dammit Punxatawny Phil! I'm so sick of the weather here in New York City: cold, windy and ultimately shitty. I'm daydreaming of summer sunshine, block parties, streets full of people in beautiful bright colors, smell of barbecue filling the air and music shaking the streets. Summer is less than five months away… right?! Since film is one of the simplest forms of escapism, I recently settled in to watch the lovely film Orfeu Negro. Based on Greek mythology, it's a story of a tragic romance transported to a favela in Rio de Janeiro during carnival.
Everyone is so full of life, bopping around the screen, celebrating and dancing wildly. It's understandable with a super infectious soundtrack by bossa nova legend Antônio Carlos Jobim* and Luiz Bonfa that makes you want to shimmy around your apartment too! The film's palette is so beautiful: everyone has a sun-kissed glow, the costumes are a perfect balance of metallics and pastels, and even the simple interiors of their homes are the color of candy. Orfeu Negro is like some heavy sunshine trickling through your blinds, it will definitely cure your winter time blues, even if only for a few hours. After the film download "Samba de Orfeu" and "A Felicidade (Non mixé)" to stay in the mood. Aproveita!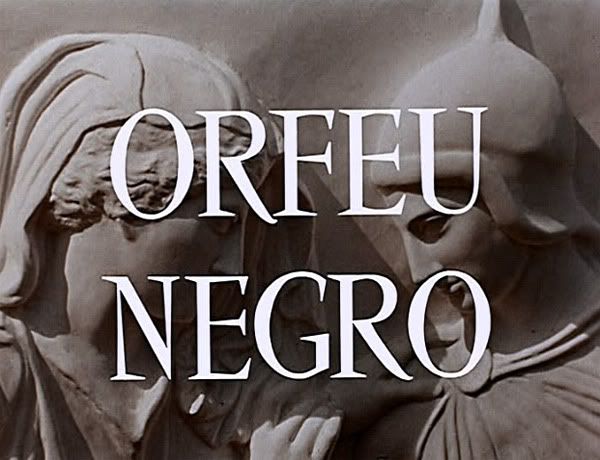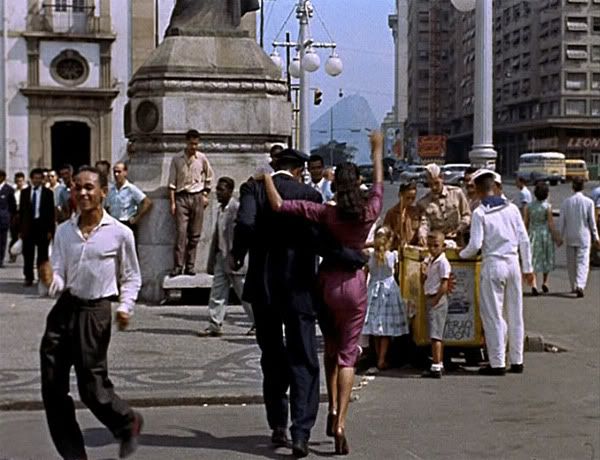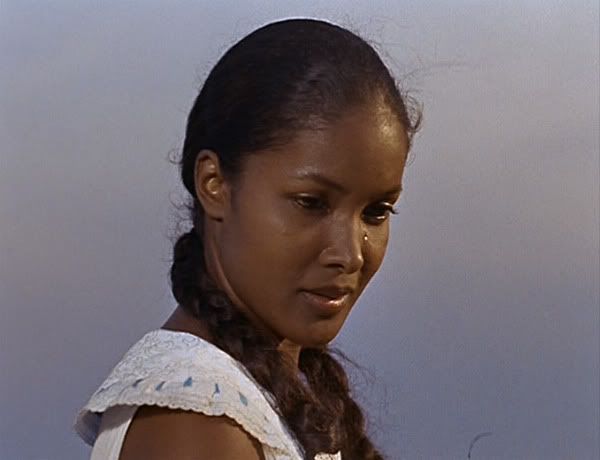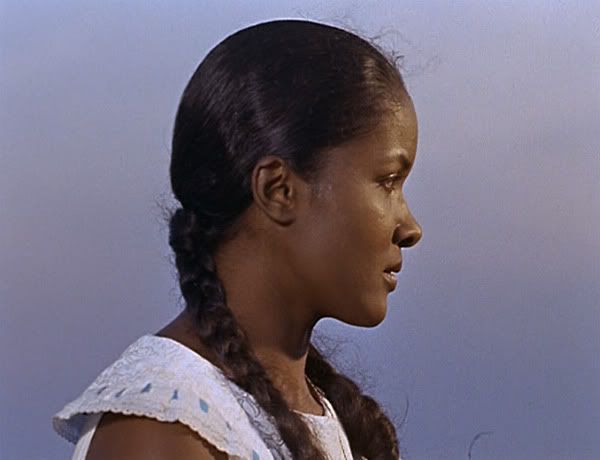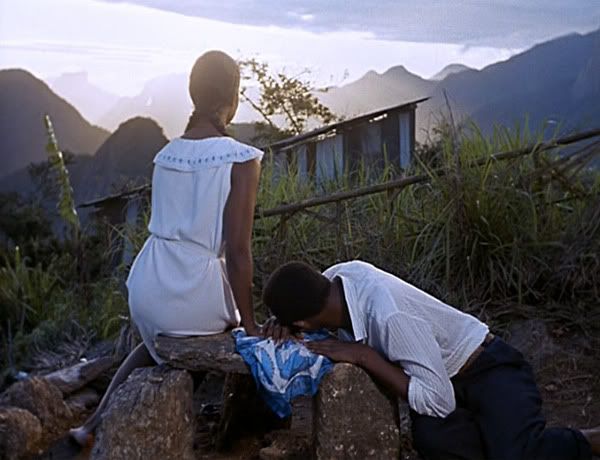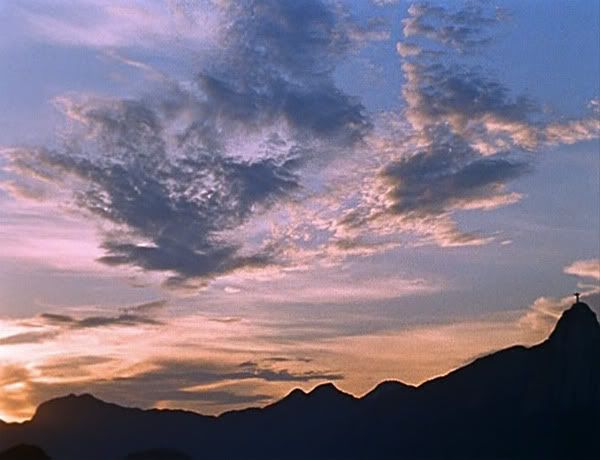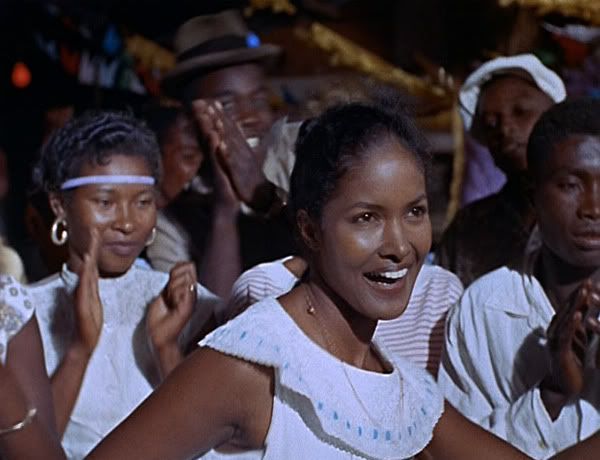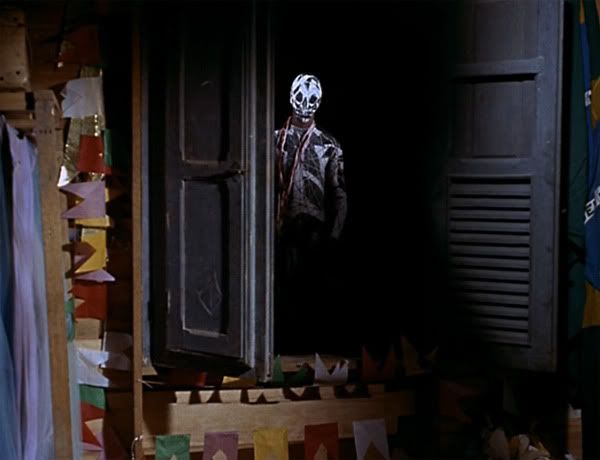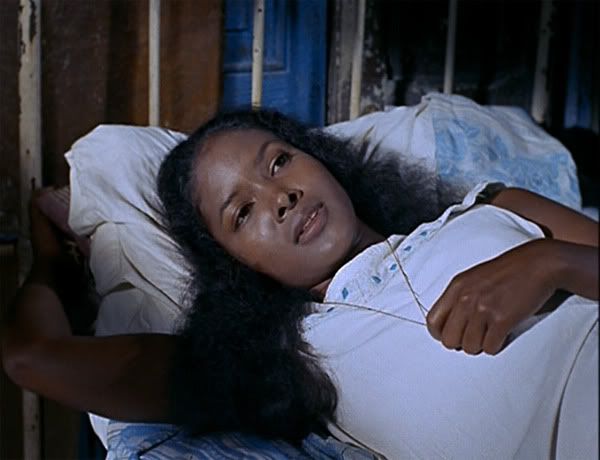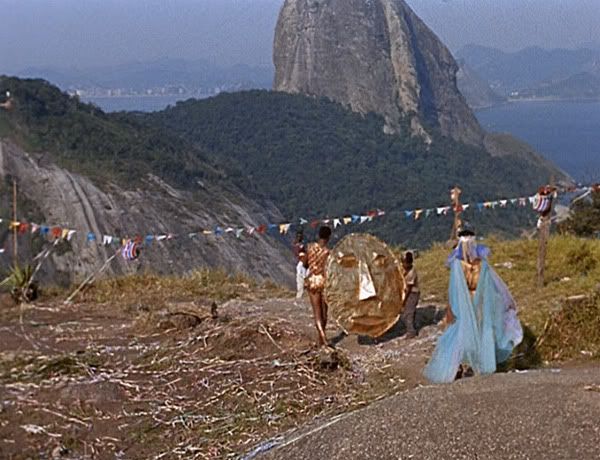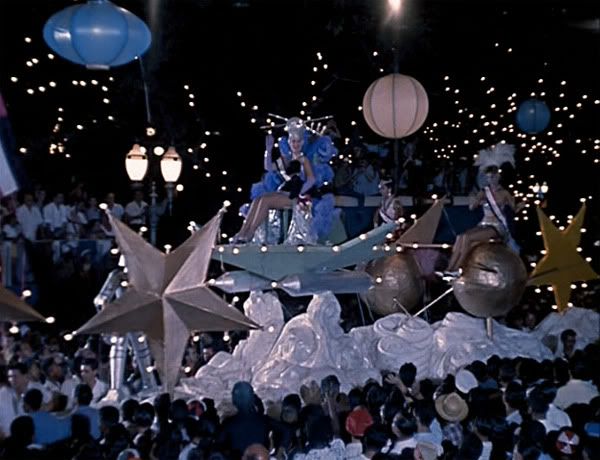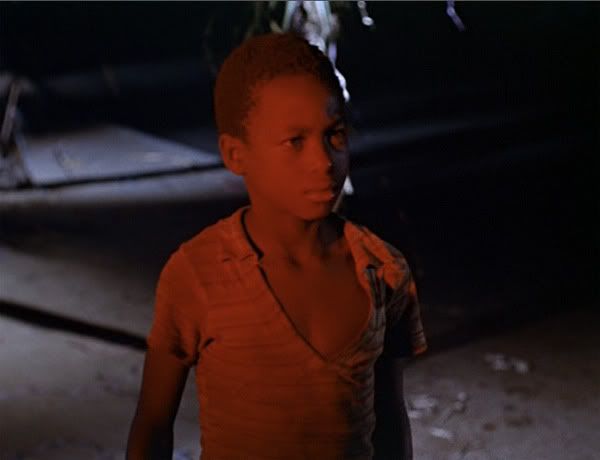 * Jobim also worked on the beautful 1963 album "Getz/Gilberto".