Is there any better way to solve a dispute than through the art of dance?! Oh I think you know the answer to that. Maybe the bloods and crips could learn a lil' something from their well coordinated counterparts the Jets and the Sharks.
It opens with a few snaps and we're dancing with the Jets, an American gang heel-toeing and protecting their turf against against a gang of Puerto Rican immigrants called the Sharks. When a romance brews between a Jet Tony, and a lady Shark Maria, the guys decide to Step Up and take it to the streets. It's a retelling of Romeo and Juliette, with more musical numbers, more dancing, and more xenophobia. Yes please!
Though the opening sequence was filmed in New York, the rest of the film was shot on colorful sets in Los Angeles. It's a seamless transition because the film itself is an adaptation of the 1957 Broadway play. Then there's the music: Leonard Bernstein and Steven Sondheim craft some of the most memorable songs of any musical or film you've ever seen. I'm not kidding, I was humming these songs for days! If only people we're taking their problems to the dance floor like this everyday. Could you imagine?! Damn, maybe I do like musicals after all.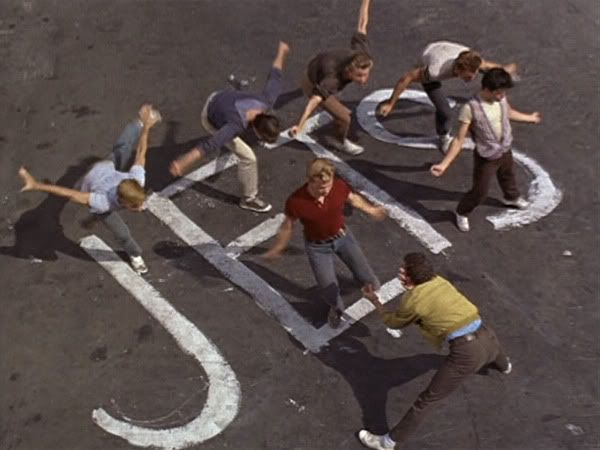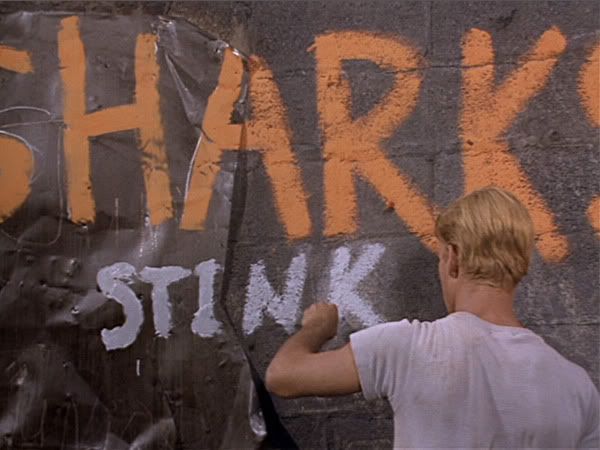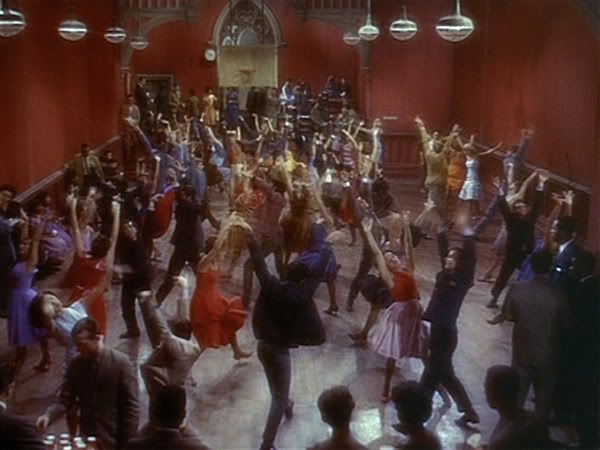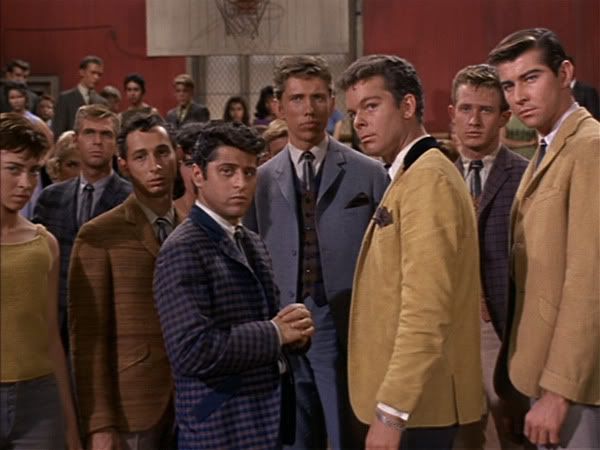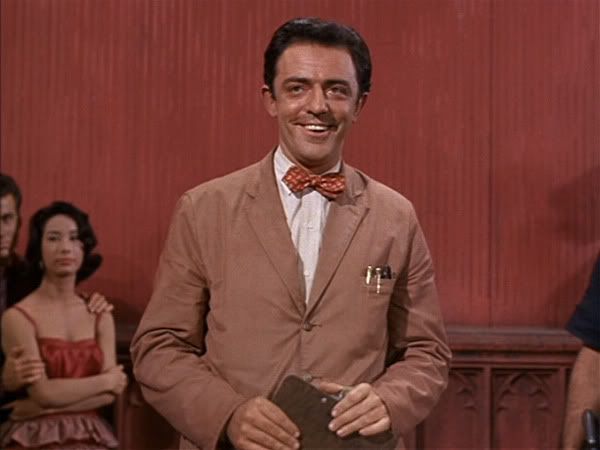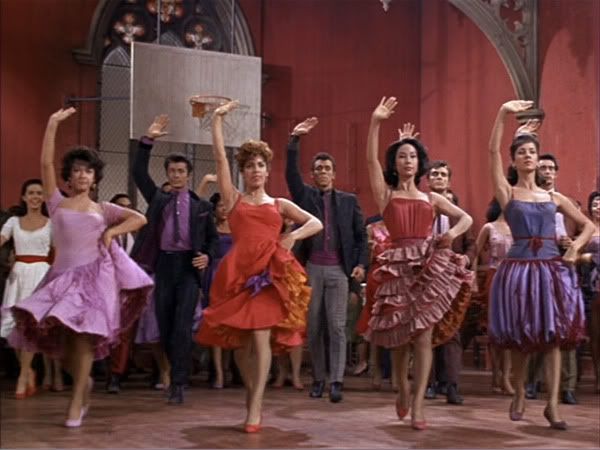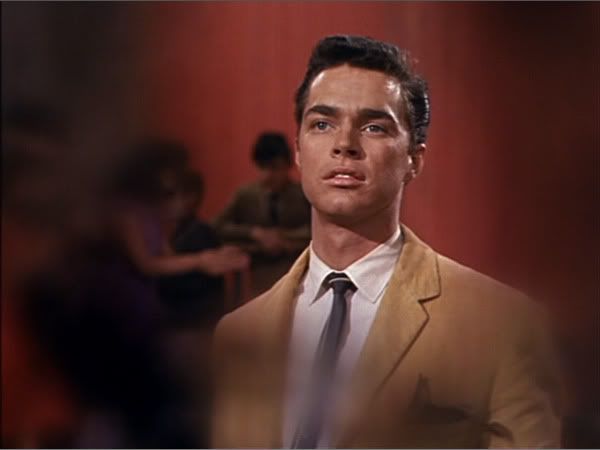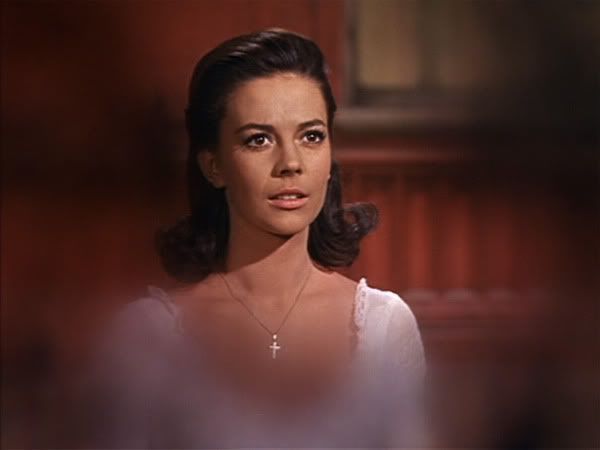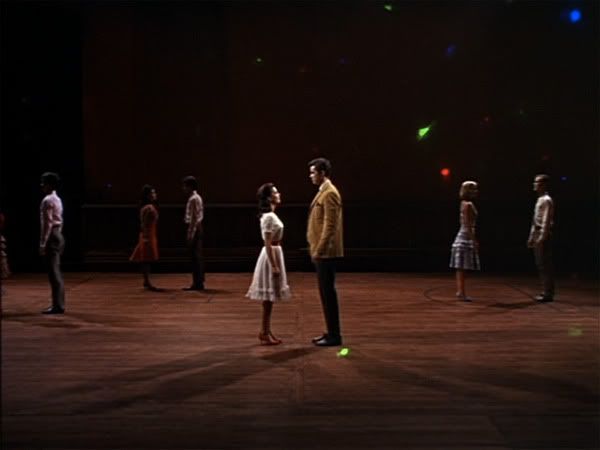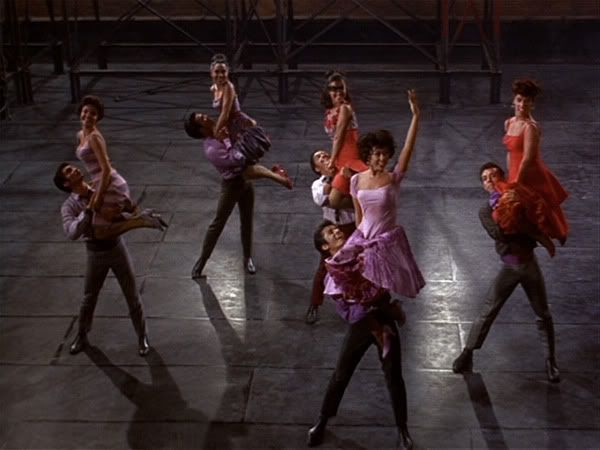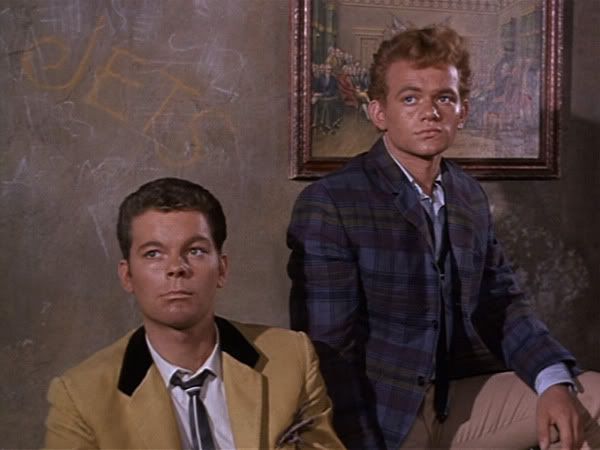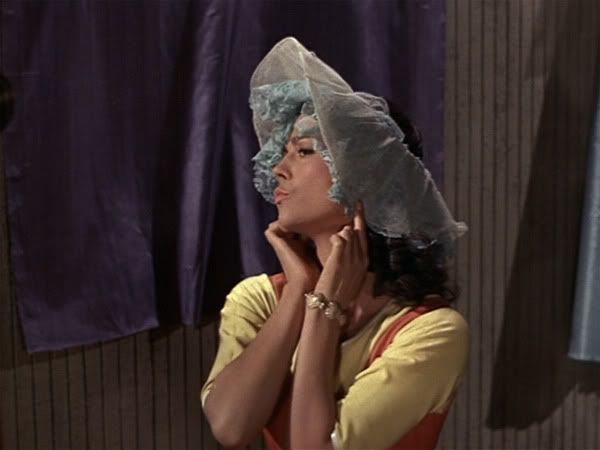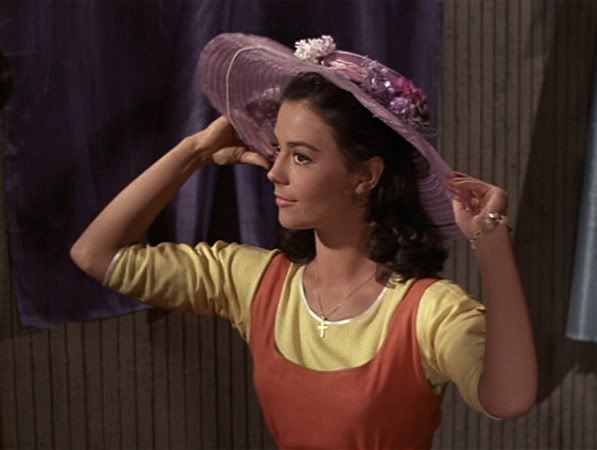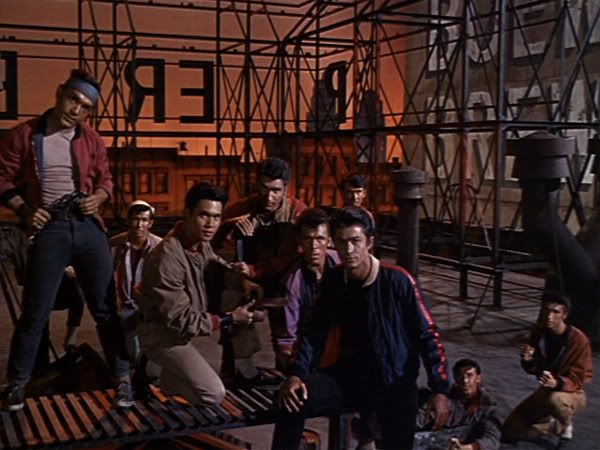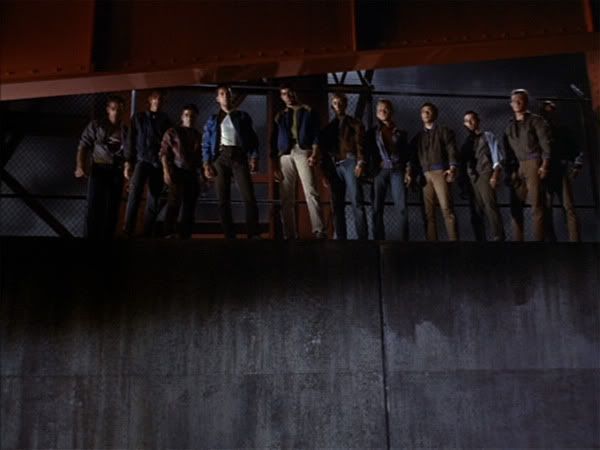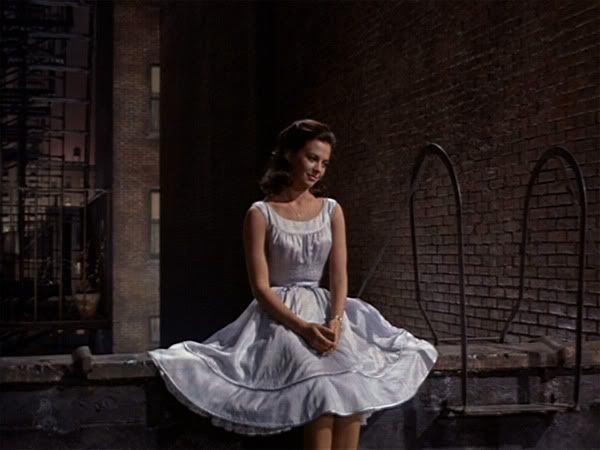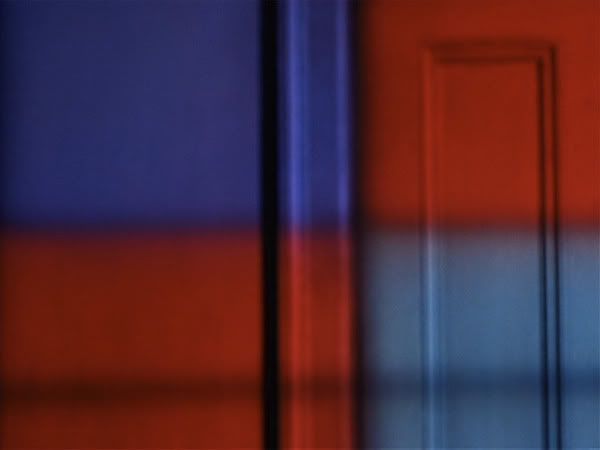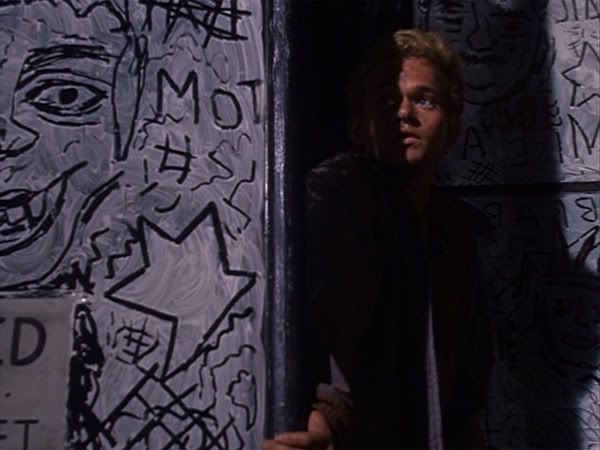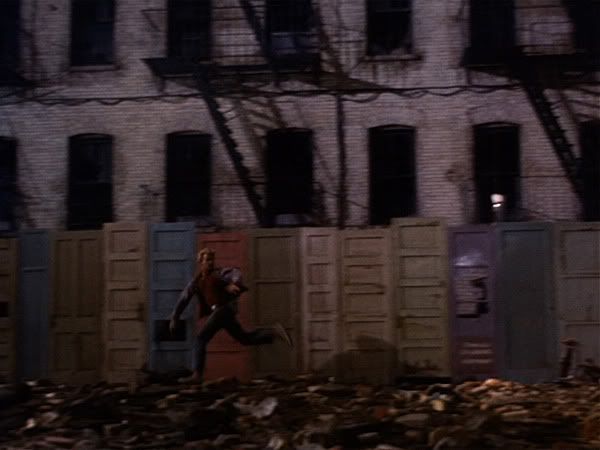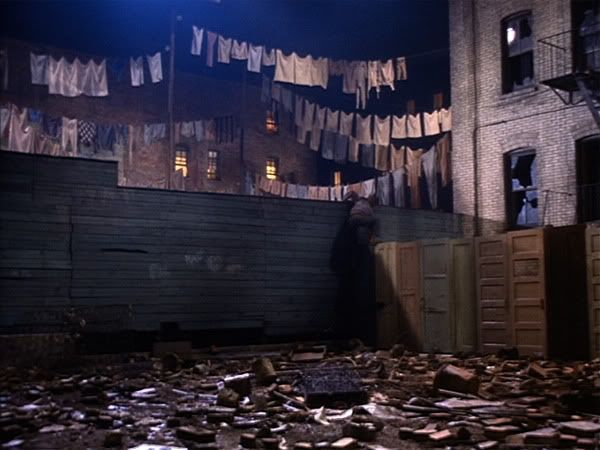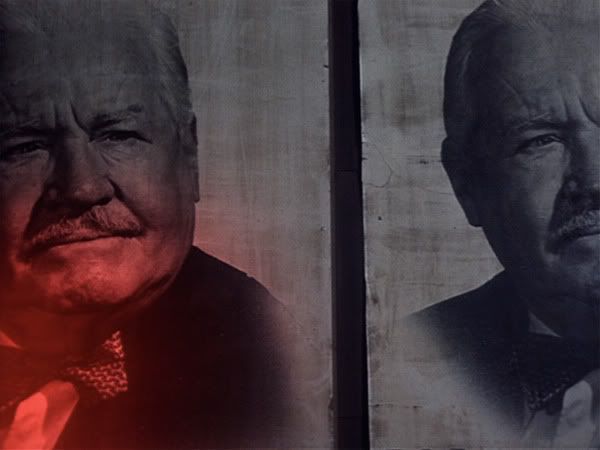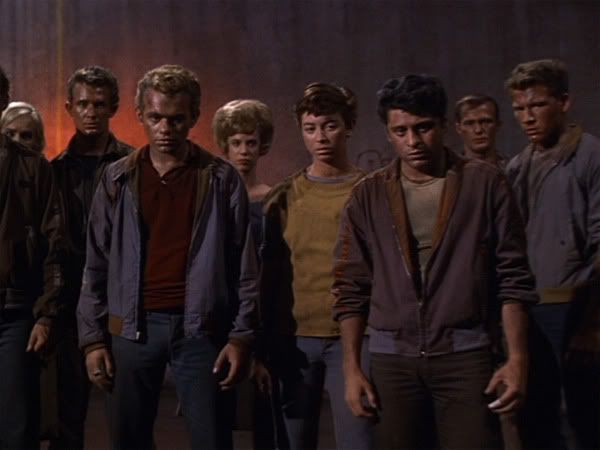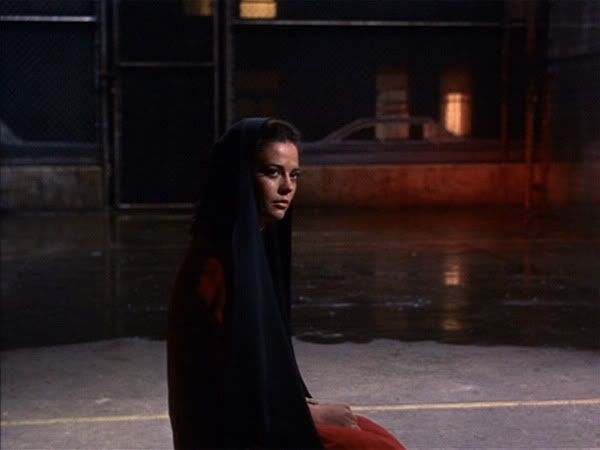 Extra Credit: Check out the amazing titling sequence by legendary graphic designer Saul Bass.