We are a culture that loves to watch. There is little mystery left to us at this point, with no reality show plot left unturned or film idea deemed too ridiculous. Peeping Tom is a film that was ahead of its time. It preceded our desensitisation to gory horror and torture porn, and the availability of internet content faster than a Domino's pizza.
It focuses on Mark Lewis, a photographer and filmmaker with some issues. He murders women, filming their final horrified moments for his later viewing pleasure. His weapon of choice, a video camera set upon a crafty tripod that doubles as a knife (Do they teach this kind of thing in Boy Scouts?). A less than normal childhood left Mark a grown man with a shy child-like apprehension to even the simplest of social situations. He spends most nights watching his gory movies and dramatically caressing his best friend, a camera. Mark is all to eager to give up his guilt, mostly due to the overacting and over the top facial expressions of actor Carl Boehm. If this were an episode of Law and Order, he would have been nailed before the first gavel. I guess people were less cynical than Det. Elliot Stabler back then.

It's hard to ignore the fact that this film was released in the same year as Hitchcock's definitive chiller Psycho. Though they bear similarities in their ideas of voyeurism and the affect a terrible parent can have on a child's development, they stand on their own as two disturbing portrayals of human nature. As in Hitchcock's Psycho, Peeping Tom is a testament to inspired camera work and a simplicity in horror. Michael Powell's lush Technicolor palette (reminiscent of his gorgeous film The Red Shoes) doesn't hurt either. Unfortunately, while critics found Psycho inspired, they found Peeping Tom revolting and they weren't too shy about it. Powell found trouble rebounding from this misstep throughout his career. It's truly a shame that it was misunderstood, five decades later, it holds up as a creepy yet understated psychological thriller.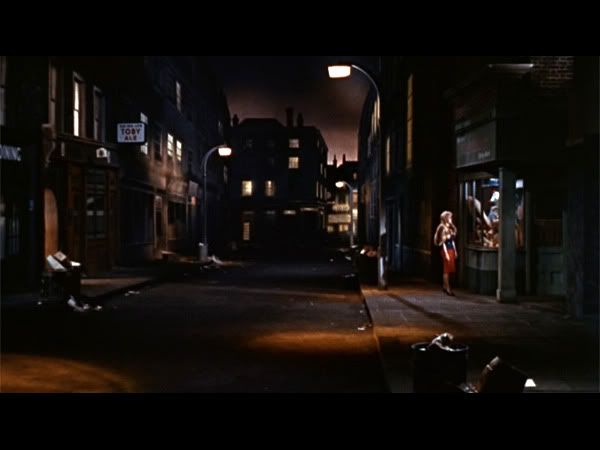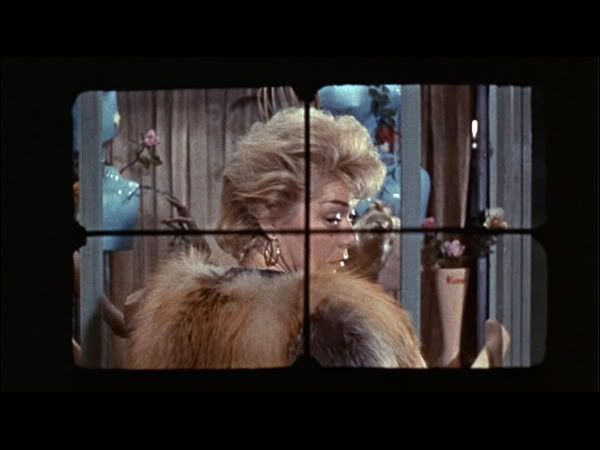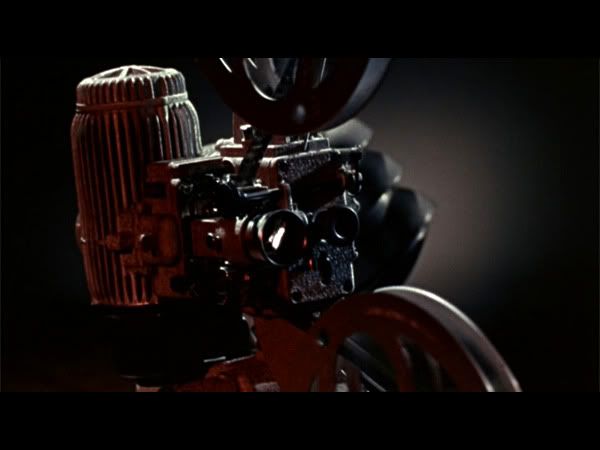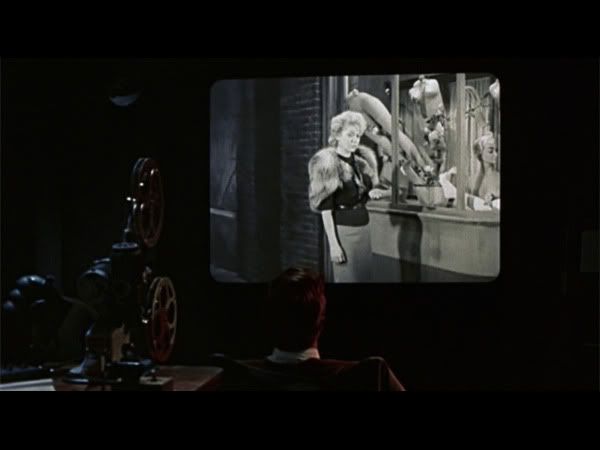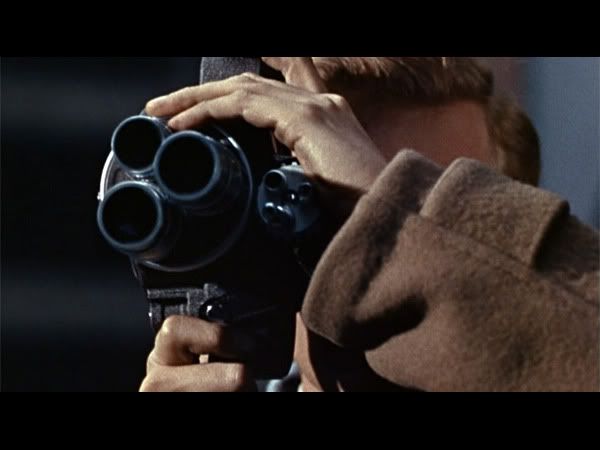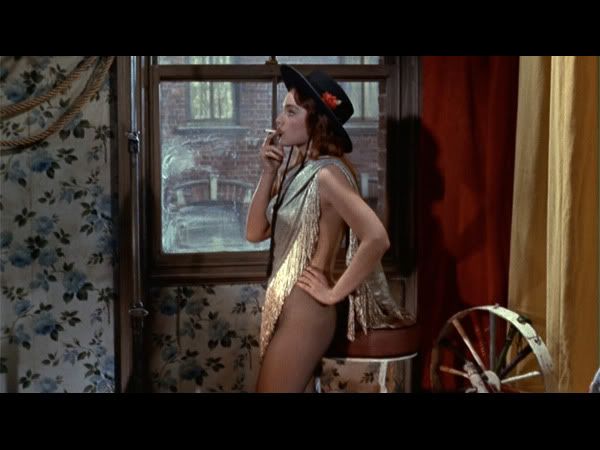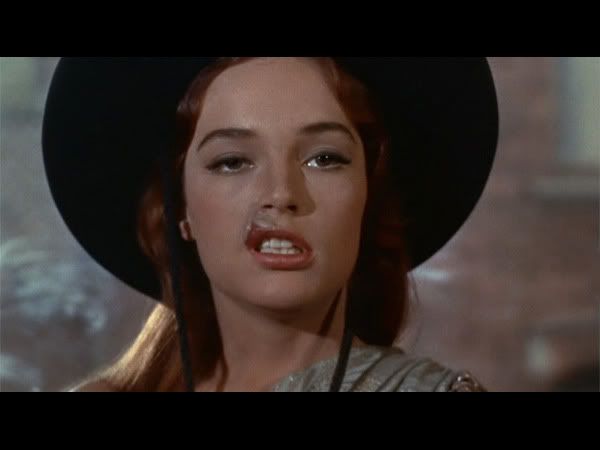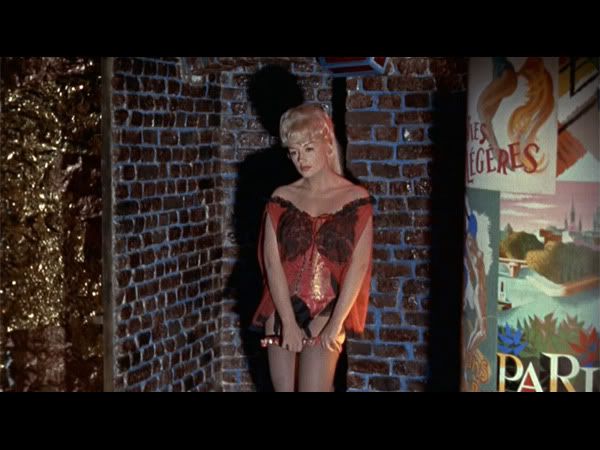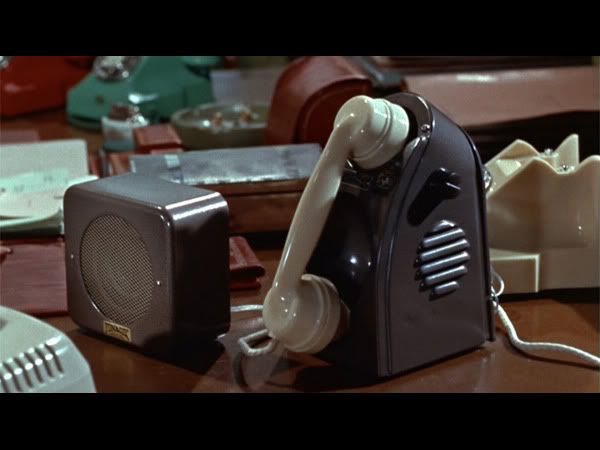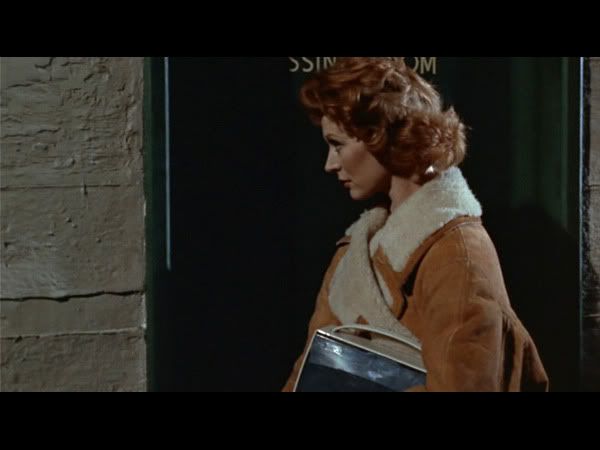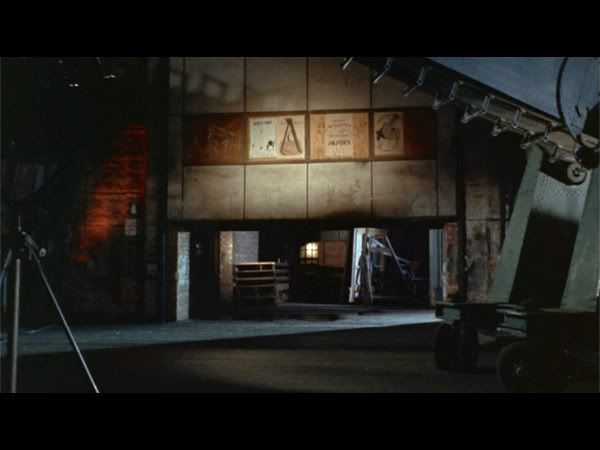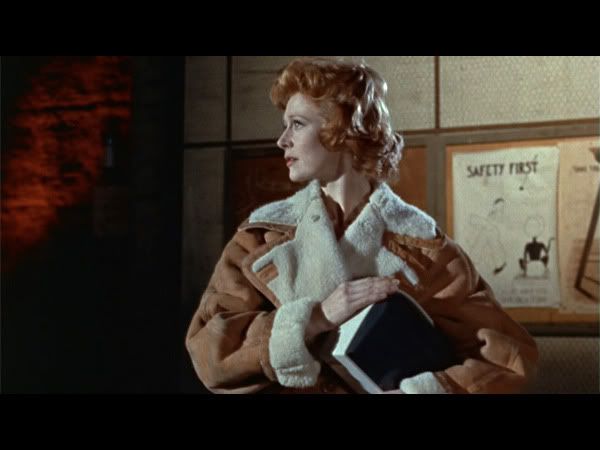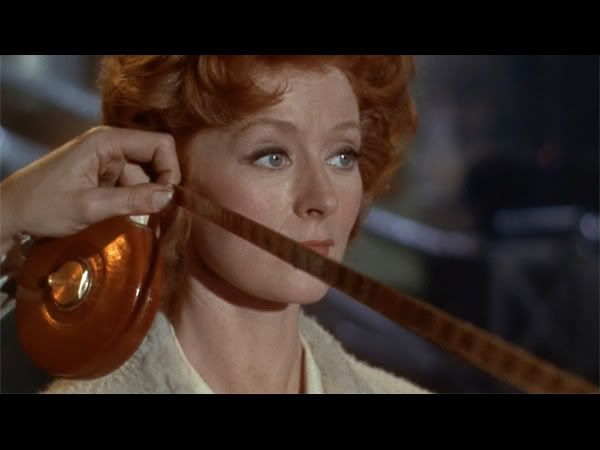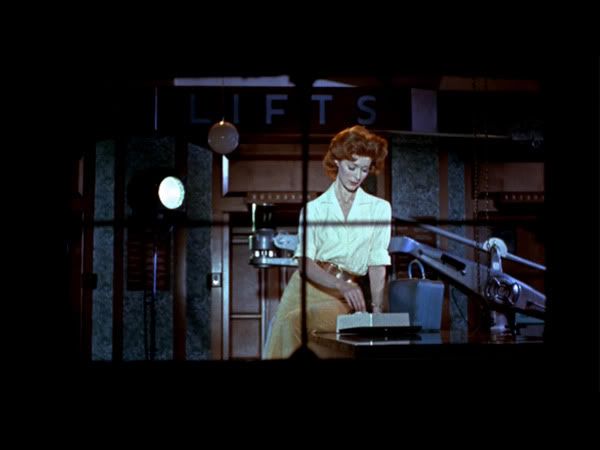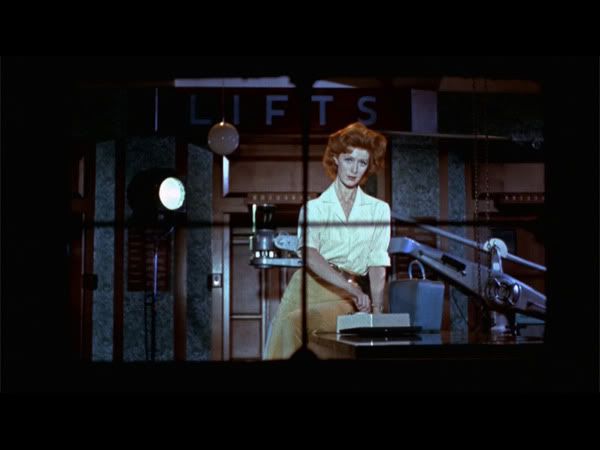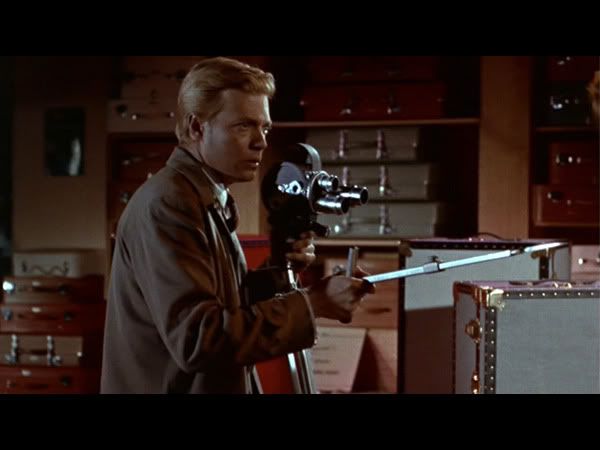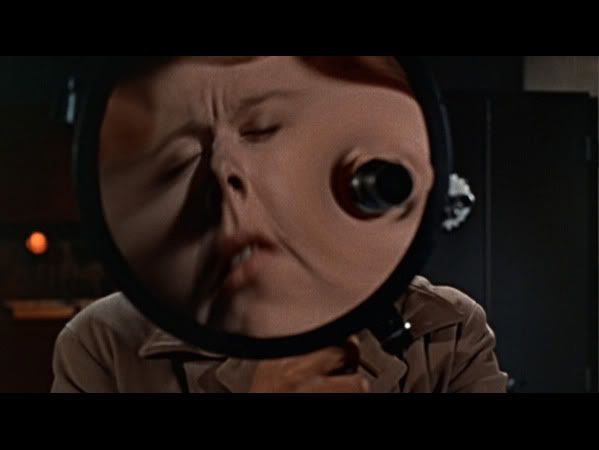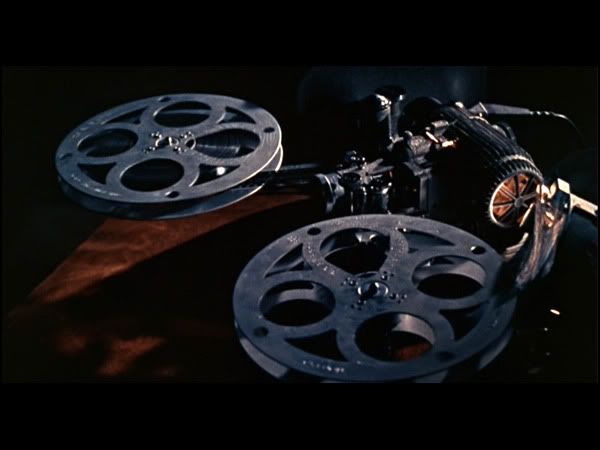 thegirlcantdance reblogged this from ilovehotdogs