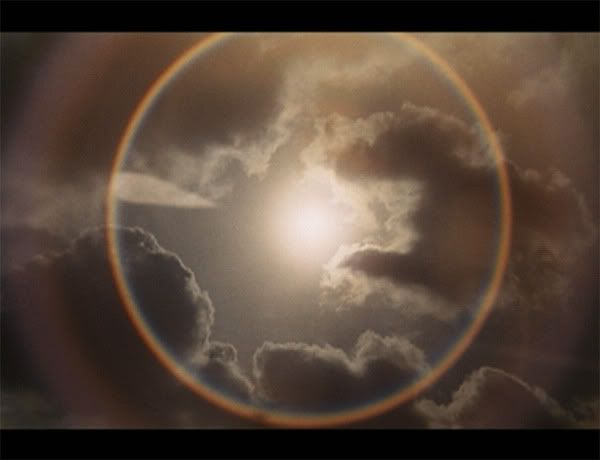 When Stefan, a misguided grad hitchhikes to Paris looking for adventure, he has no idea he'll meet a woman that will change his life forever. But don't fret, More isn't a shitty romantic comedy of errors starring Katherine Heigl or Sad Jen. Its a cautionary tale of drugs and free love with the lushly beautiful island of Ibiza as it's backdrop.When Stefan first meets Estelle at a party, his friend is in another room rifling through her purse. Stefan turns the unflattering incident into an excuse to meet her again and two fall into a messy relationship.
Estelle is a beautiful disaster, a recovering heroin addict leaving a path of destruction and floating from man to man like the Fleetwood Mac siren Rihannon (Takes through the sky like a bird in flight/And who will be her lover?). Actress Mimsy Farmer captures the character perfectly, an alluring peroxide blond pixie with innocent eyes, gypsy style frocks, and flawless sun kissed skin. Did I mention this all takes place in Ibiza?! It makes their depressing union seem surprisingly romantic. They share a shabby concrete bungalow and enjoy a simple life by the sea. Now doesn't that sound lovely? Well, minus the overdose I guess.

More is the directorial debut from Barbet Schroeder (Maitresse, Barfly, Single White Female) and is a testament to his talent to create a mood. The film's soundtrack is a perfect complement, a medley of atmospheric pieces from Pink Floyd. More is a film about drugs, but its focus on the characters make it more than your standard PSA film.