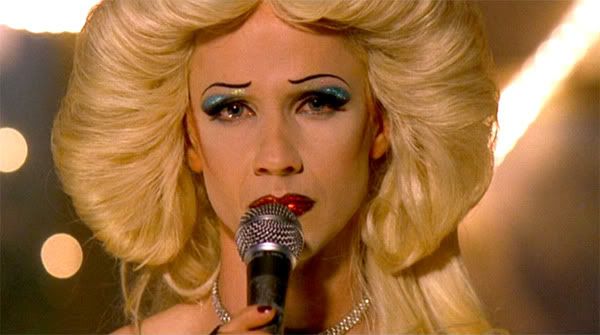 Hansel Schmidt is a child of the Berlin Wall. He lives alone with his mother in an apartment so small he finds solace listening to Lou Reed with his head in the oven. He escapes the commies by landing in the mid west via a a passport switch, a quickie wedding to an American G.I., and a botched sex change that leaves him with an "angry inch". The marriage is short lived and Hedwig (née Hansel) is left scraping by on babysitting gigs, vermouth soaked afternoons and "the jobs we call blow". Enter Tommy Speck (<3 Michael Pitt <3), a spoiled teenage Jesus freak who is equal parts confused and enamored by his foxy babysitter Hedwig. She teaches Tommy about glam rock, while he tries to show her the light:

Tommy: Have you accepted Jesus Christ as your personal Lord and Savior? 
Hedwig: No, but I… I love his work.
Their love spawns beautiful ballads and searing rock anthems but a pouty teen heartthrob is easier to market than a bleach blond transsexual from Berlin and Tommy Speck becomes Tommy Gnosis. Like Lil' Kim said First you loose the tranny, then you get the money, then you get the power, after you get the power comes respect. Wait, maybe I'm mixing those lyrics up. Hedwig is left with a broken heart playing their songs for the early bird special over sixty set at a Red Lobster-esque seafood chain. But revenge is a dish best served cold with a side of DUI. Hedwig and the Angry Inch is part music biopic, part fantasy that transitions seamlessly between animation, quirky musical numbers, and dream sequences beautifully. Director John Cameron Mitchell's performance as Hedwig is brilliant and the many fantastic wigs and costumes by Arianne Phillips make her an icon. Add clever lyrics, killer supporting characters and pop art visuals and you have a film that makes you forget that you're watching a musical.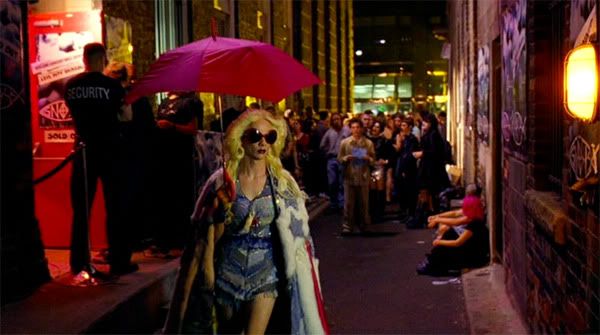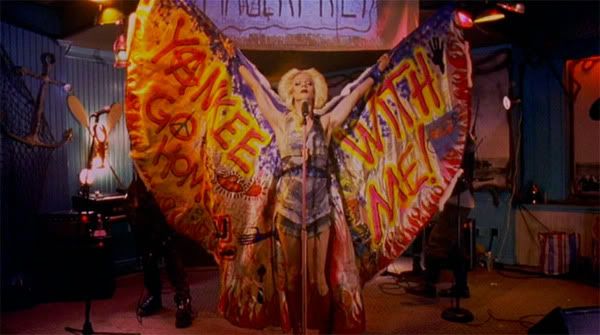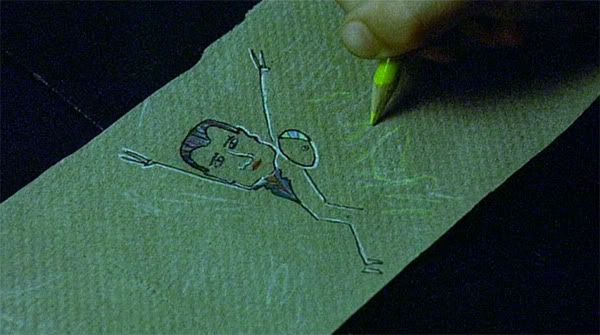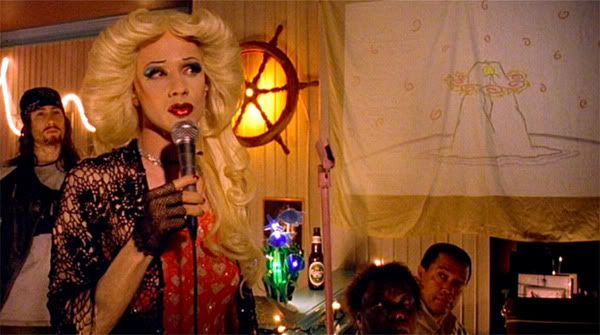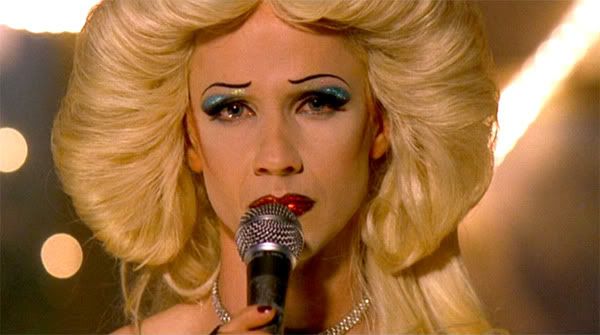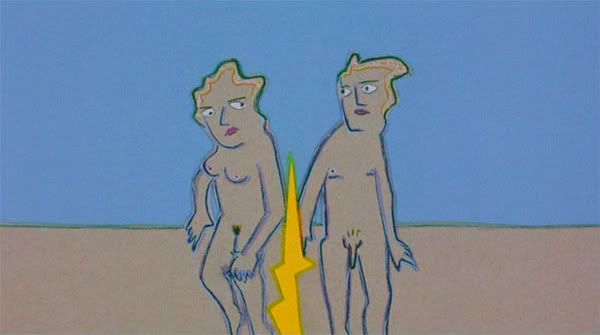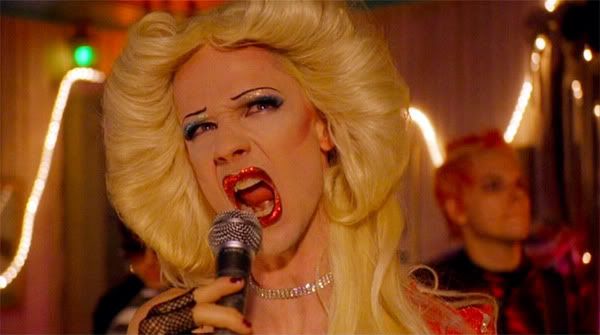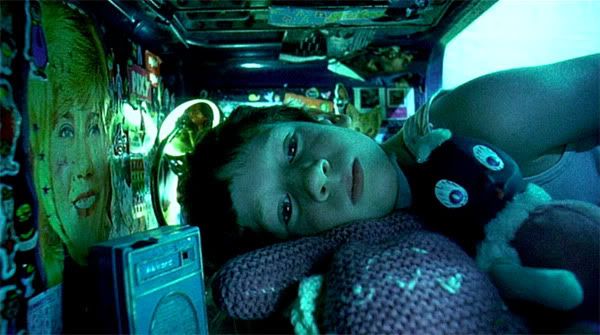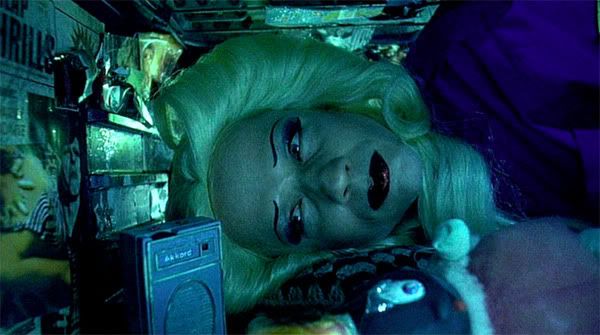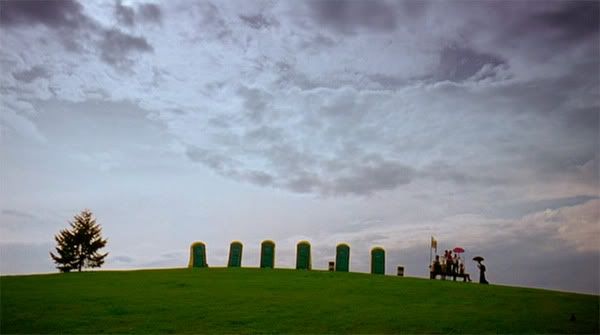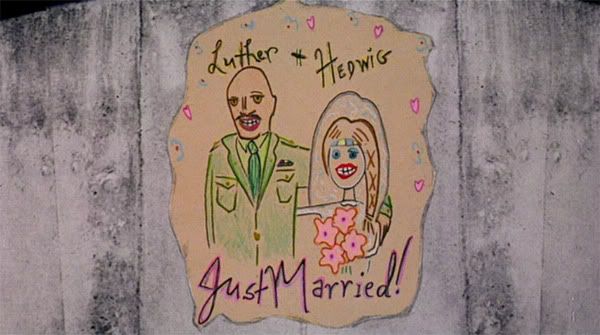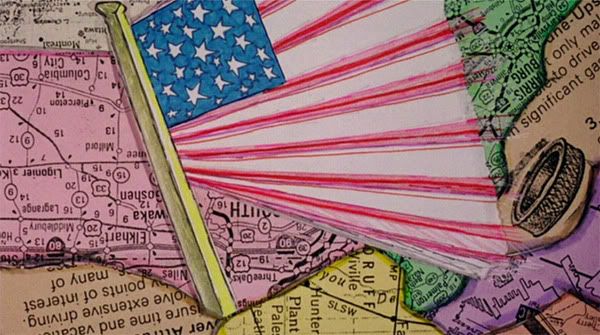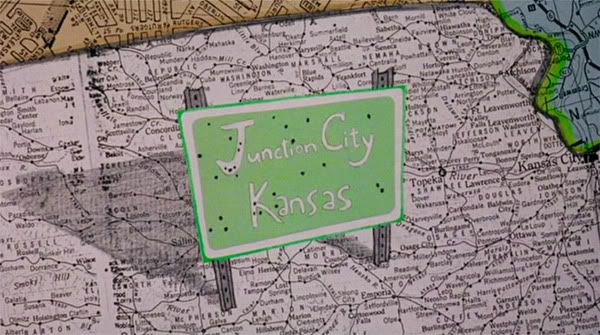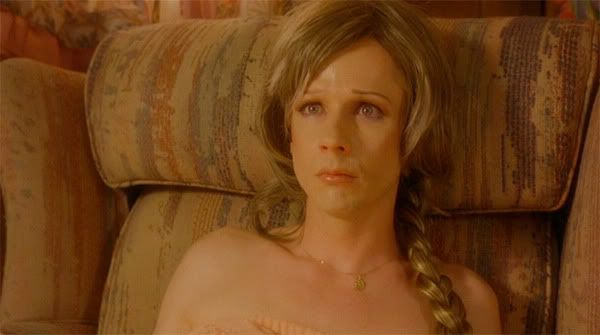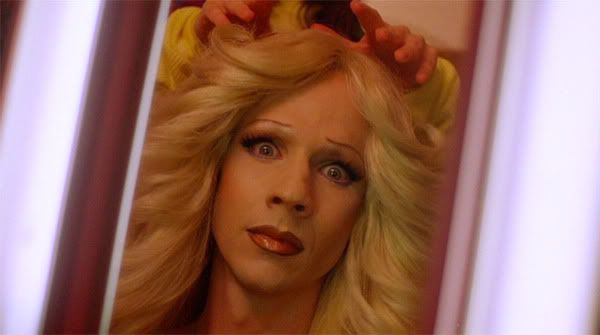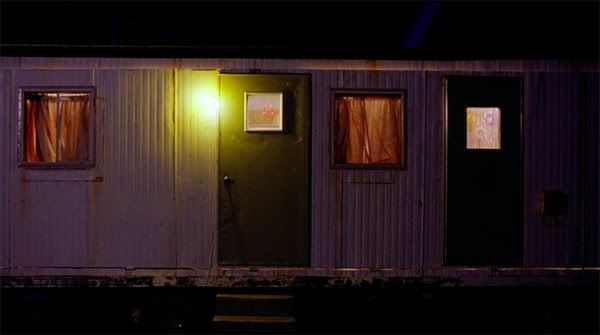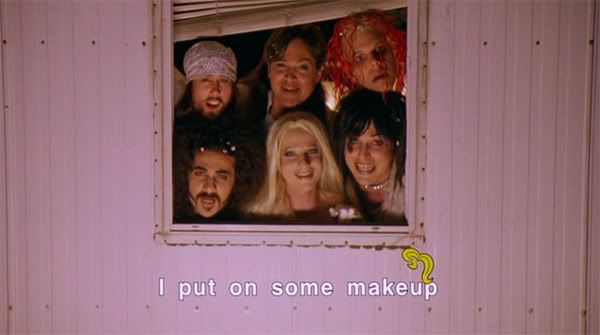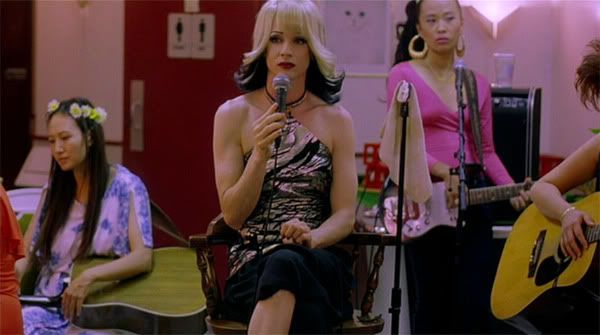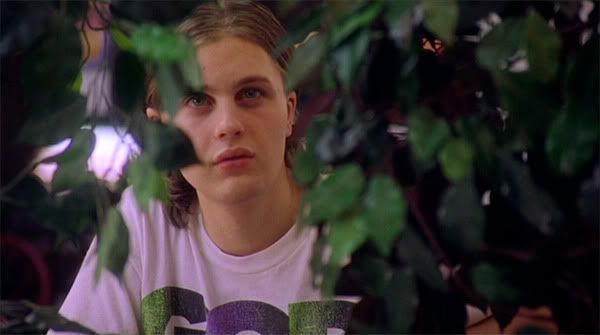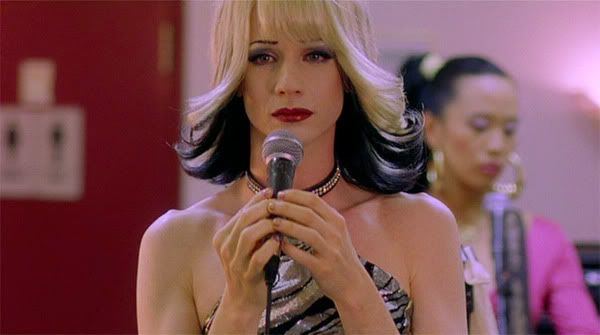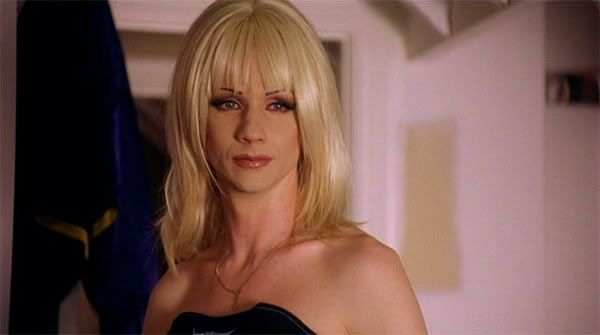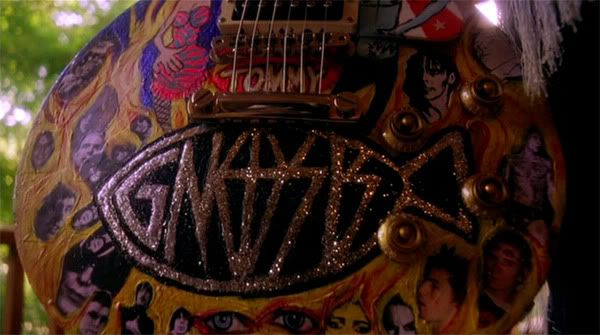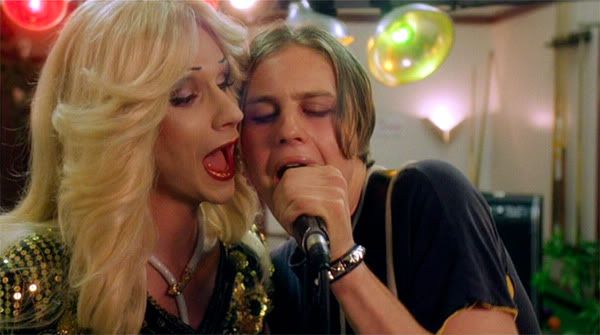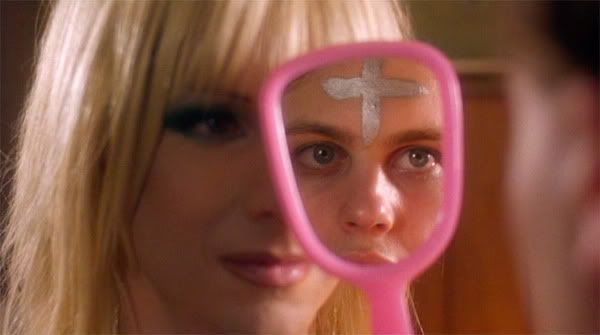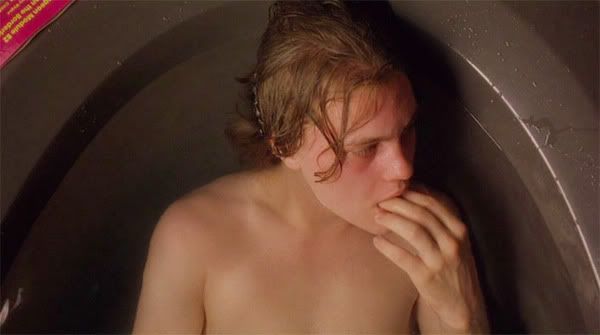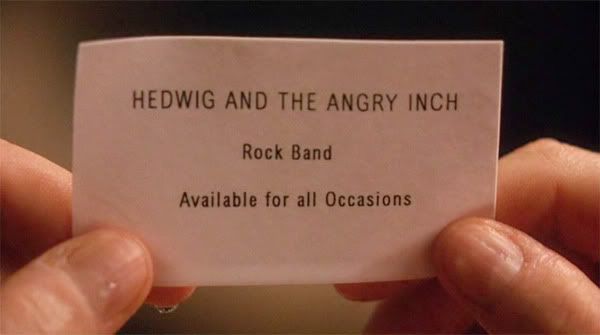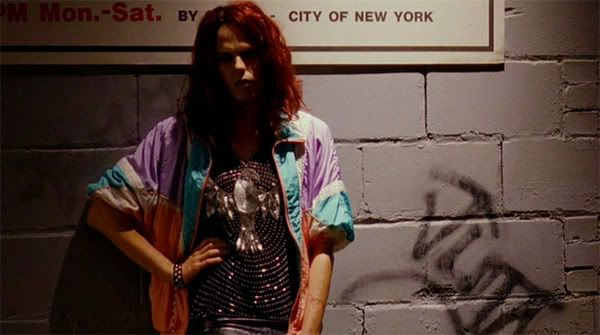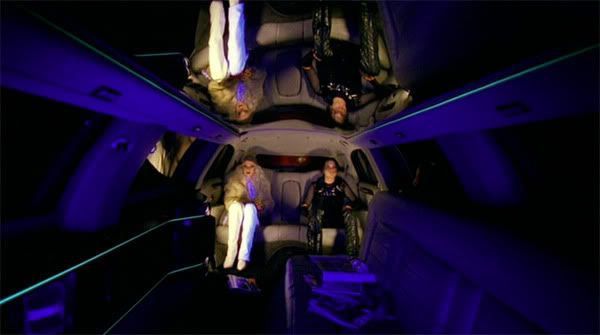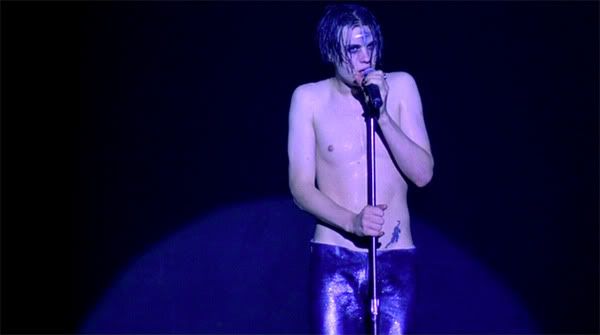 spreadprototype reblogged this from ilovehotdogs